Discussion Starter
·
#1
·
So thanks to this thread
http://www.metalguitarist.org/forum/guitar-gear-discussion/20963-jet-city-amps-soldano-2.html
and Josh, I decided to pick up a Blackstar HT-5H tonight. :yesway: Got rid of the B52 AT100.
I was on the verge of getting a Jetcity JCA20H, for the same price but shipping extra. I still don't know why I went blackstar :lol:
Anywhere here are some pics :metal: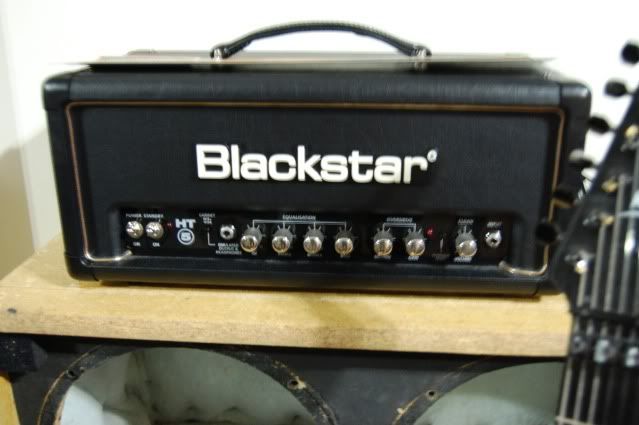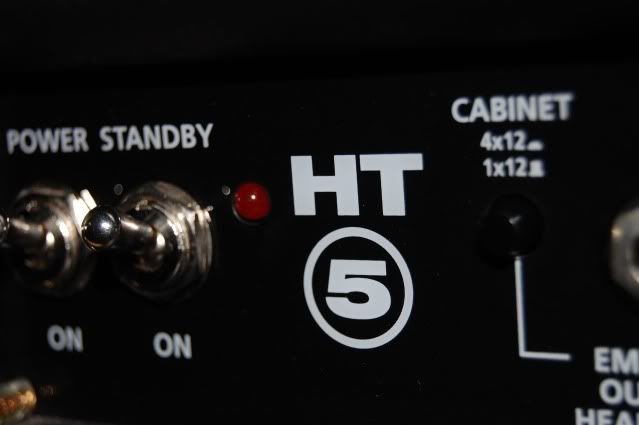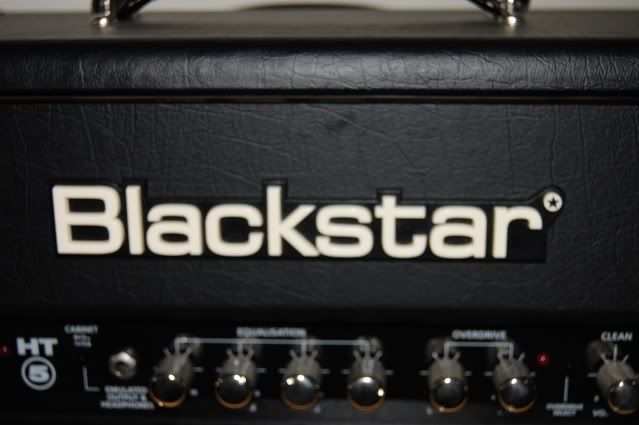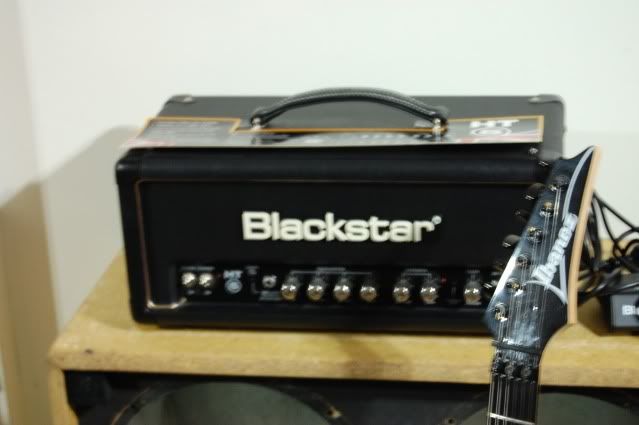 Still need to buy some speakers :noplease: and high end brand name speakers cost a shit load over here, roughly 200 each for Eminence Patriot Swamp Thangs 12"..
I've read that a tube swap (which one?) will make it sound a bit better.