So, I traded off my metal as fuck RG7, and jumped on the fr00t bandwagon :lol: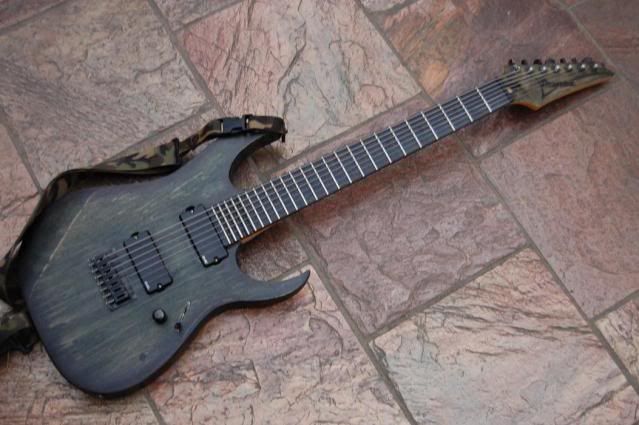 Got me re-tolexed B-52 AT100 and an empty 4x12 without tolex and rubbish inside it. This is my first tube head, so any advice would be appreciated.
Sound clip from previous owner.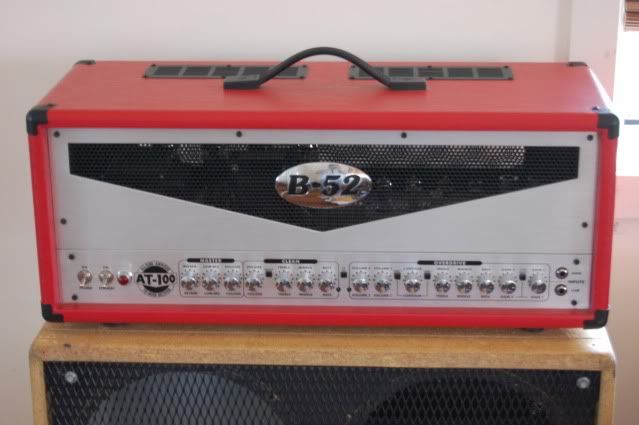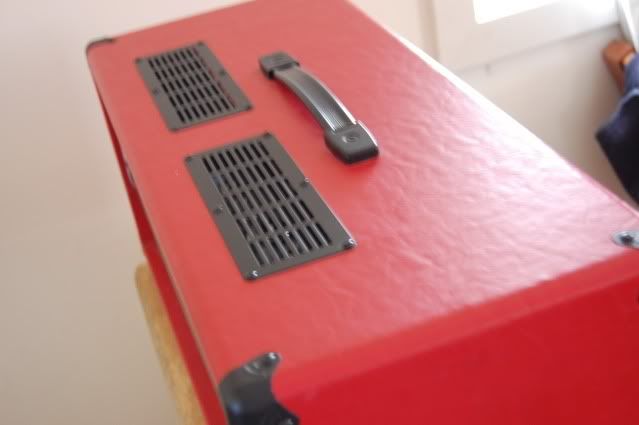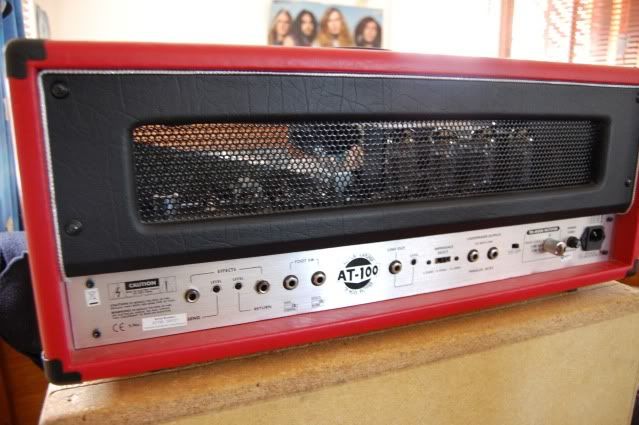 So any of you wise men wanna recommend a pair of 12" speakers? It is made up of 2 2x12 partitions inside it and I'll probably just use one of them. Oh and colour for grill/tolex?
Thanks :wub: