Discussion Starter
·
#1
·
So just because you don't play live with a guitar doesn't mean that you shouldn't have straplocks. Lesson learned. Guitar go boom.
Anyway, time to say goodbye to that royal blue color and do something unique!!!
Also added 5 way DiMarzio multi pole switch and CrunchLab/Liquifire.
I think itsa alright!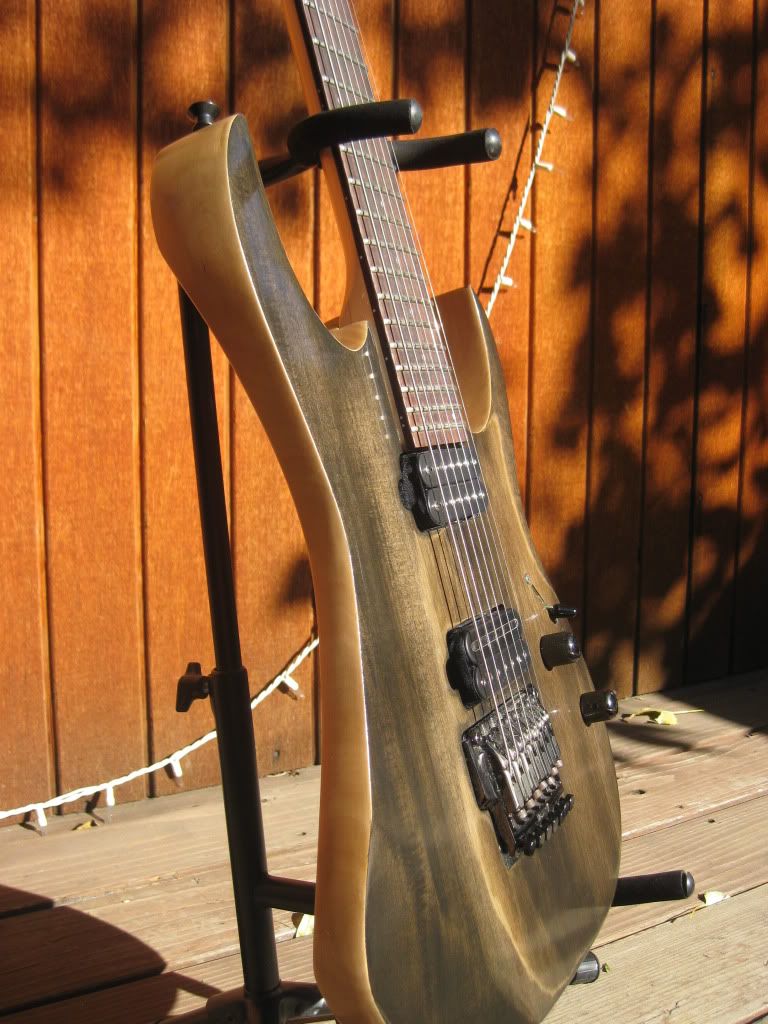 And of course, new straplocks
~Sean