Discussion Starter
·
#1
·
Can I still join the party?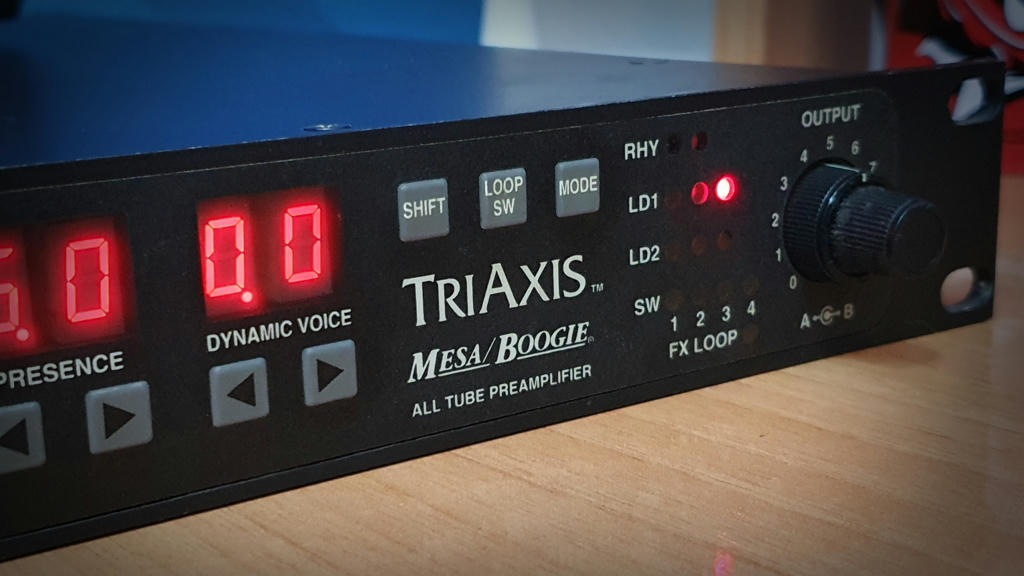 After a long time, I finally managed to hunt down an early '97 TriAxis. Specifically a "non-phat Recto (TX4-D) model for those in the know. A rare beast (specially the EU voltage version) made from 93 to 97. Tubes on it are TAD 12AX7A-C.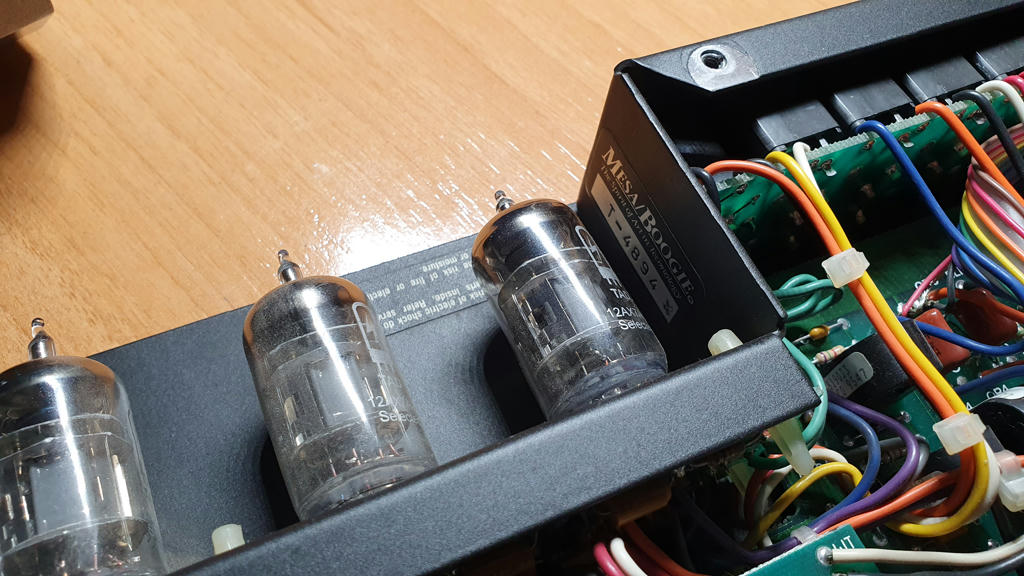 It's in a very good cosmetic shape, besides some sticker residue. Only thing not working properly is the LD1 green led (which seller didn't even know). Bummer, but considering the price I got it can't complain.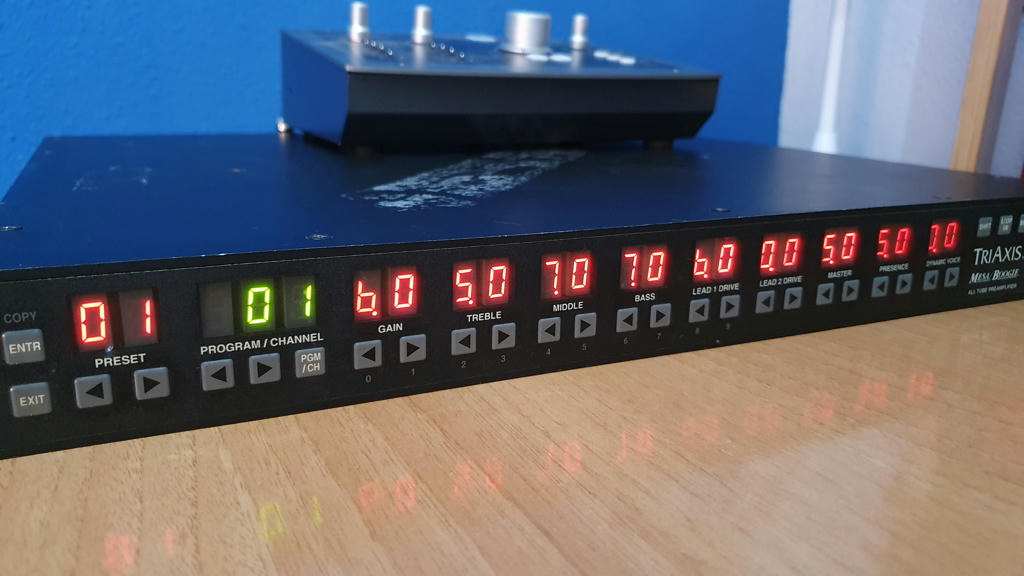 The thing sounds tits. It's somewhat compressed, which I like since I'm not really into boosts. Cleans are REALLY good, specially on green mode. Mark I modes are cool for blues and low gain stuff and the Recto mode is a "love or hate" thing, it seems. I love it, and people saying it's a fizzy mess maybe don't know how to turn down a knob... errr, button. Which could be, as they're quite stiff and hard to press, honestly :lol:
Lead II tones is where is at, as you probably know. Everyone's favourite is obviously the Mark IIC+ yellow, but I prefer the green mode (Mark IV) for rythm tones. More gain, tighter and with more mids. I like more the IIC+ for leads (as it's smoother). Red mode (Mark III) is a lot hairier, and would make a great death metal core sound. It's the most "british" sounding of the three modes, but still a far stretch from a Marshall.
I love gut shots. And so do you now: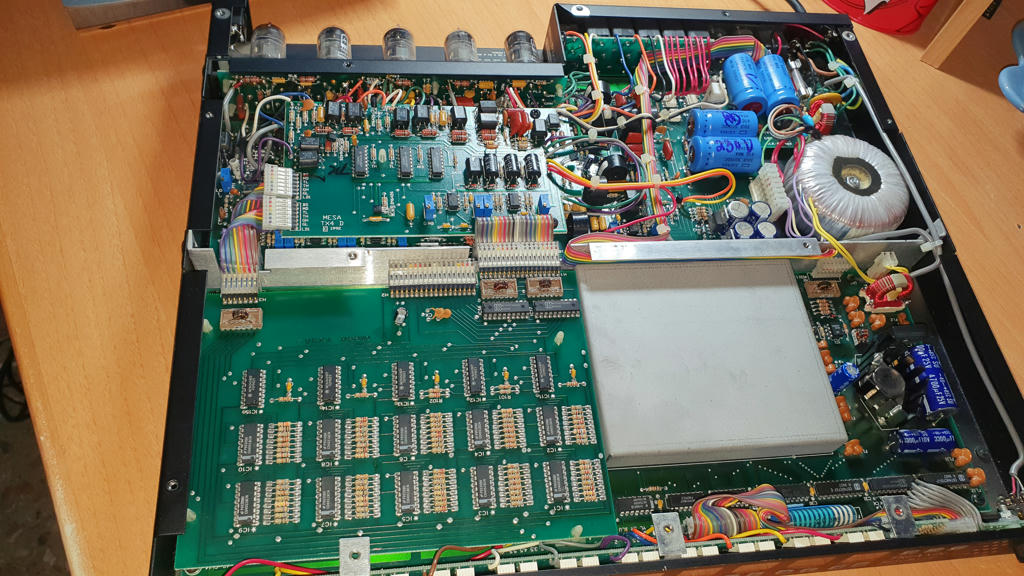 The infamous "Recto board" TX4-D.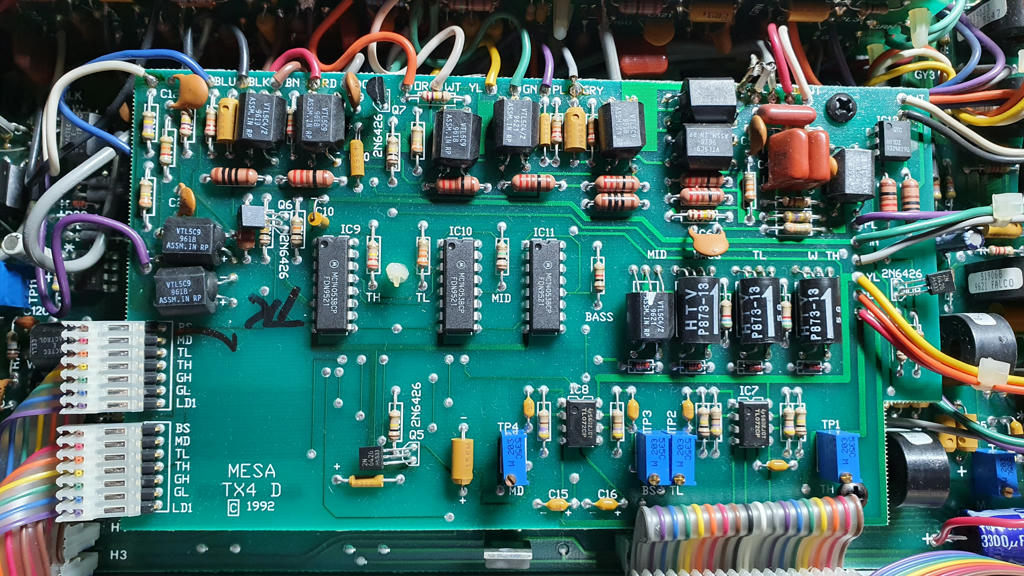 Seller claims hist tech changed some capacitors prior shipping. They all look stock to me but considering Mesa sells those and United Chemi-Con capacitors are widely available, I'd say why not. They look good nonetheless with no signs of leaking anywhere.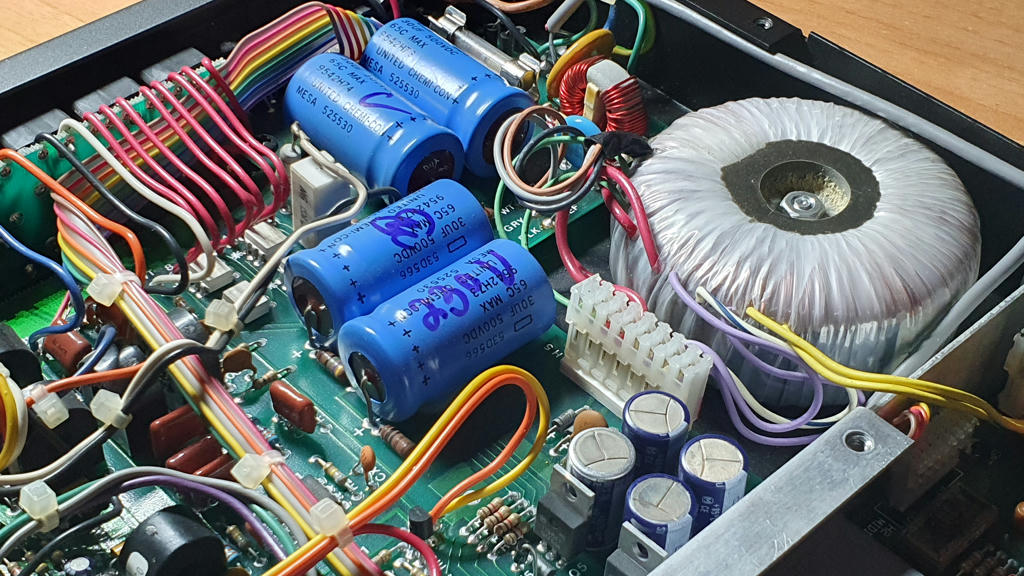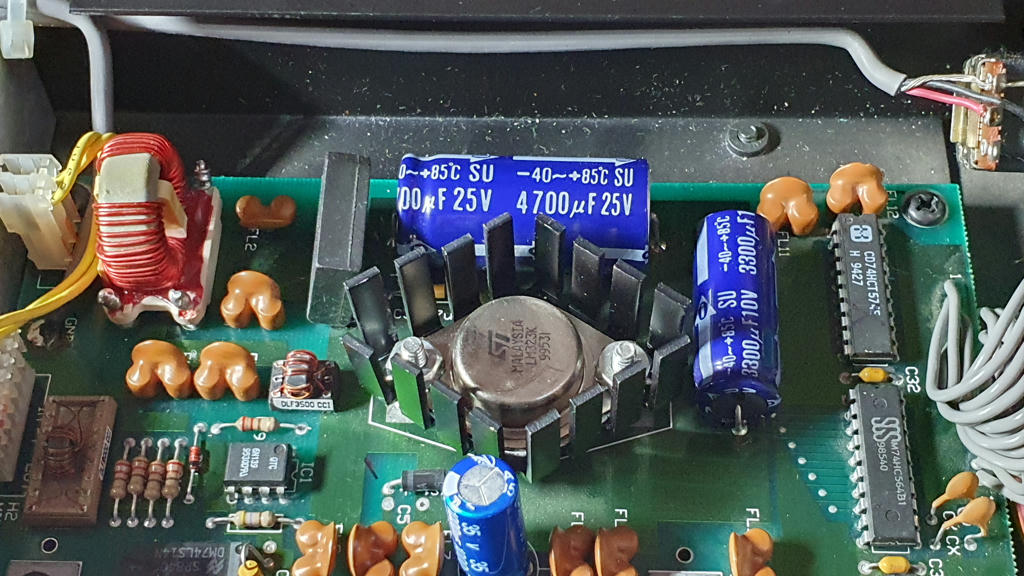 Toobz...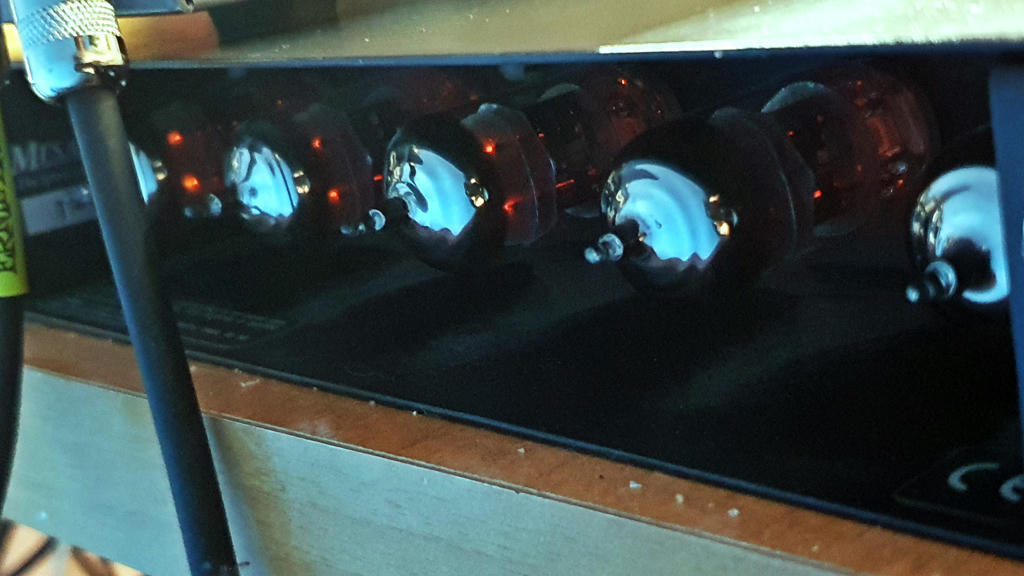 If you look around the net for Triaxis info, you'll always read how they don't sound good direct, only with their matching 2:90. I'll check that when I take it to my rehearsal space and pair it with my buddy's 2:90. But I can tell you plenty of those posts omitted poweramp simulation which to me is a must on ANY hardware preamp going direct. I run it into Mercuriall's ReAxis ( :lol: ) using only the poweramp sim, Ownhammer IRs and some FX and it sounds pretty darn good.
Now, time to play! :noodles: