Discussion Starter
·
#1
·
So yeah, went into one of my regular pawn stores and they were having their semi regular 20% off sale. Picked up a Roland HS-60 (a Juno 106 in a different case with in built speakers) and they also had a vintage Chapman Stick. It was in awful condition, frets were green, strings are so rusted they need stay away from aluminum lest they create thermite. However, structurally, mechanically and electrically it was fine.
So this is how I got it.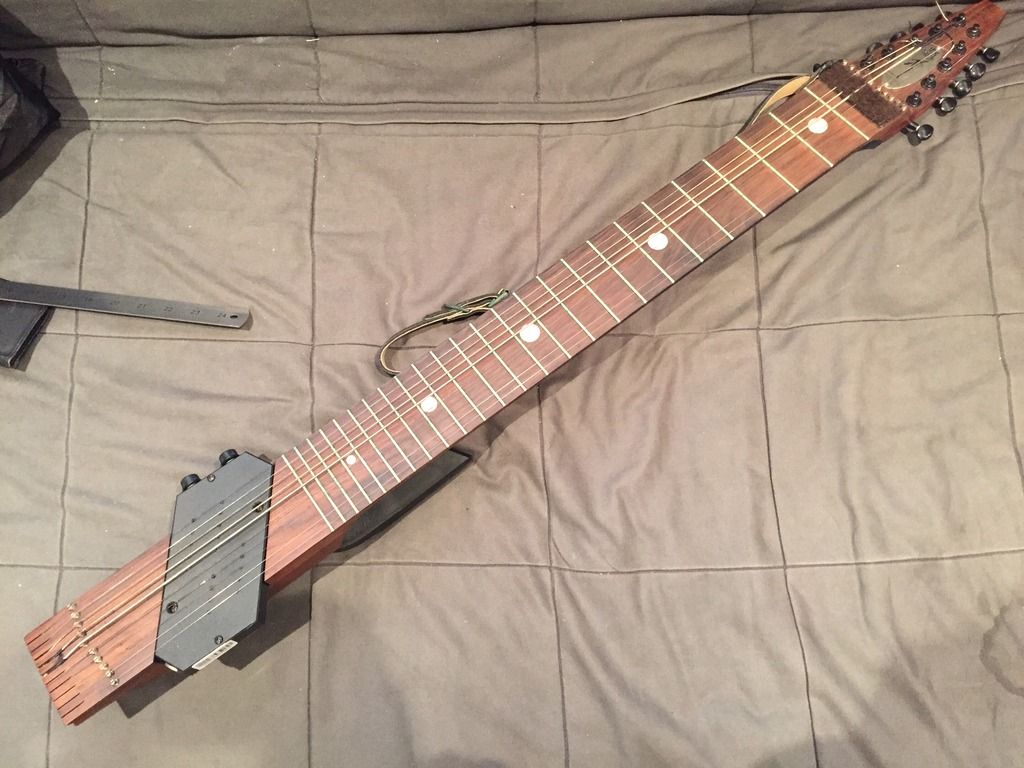 As you can see, frets are shot.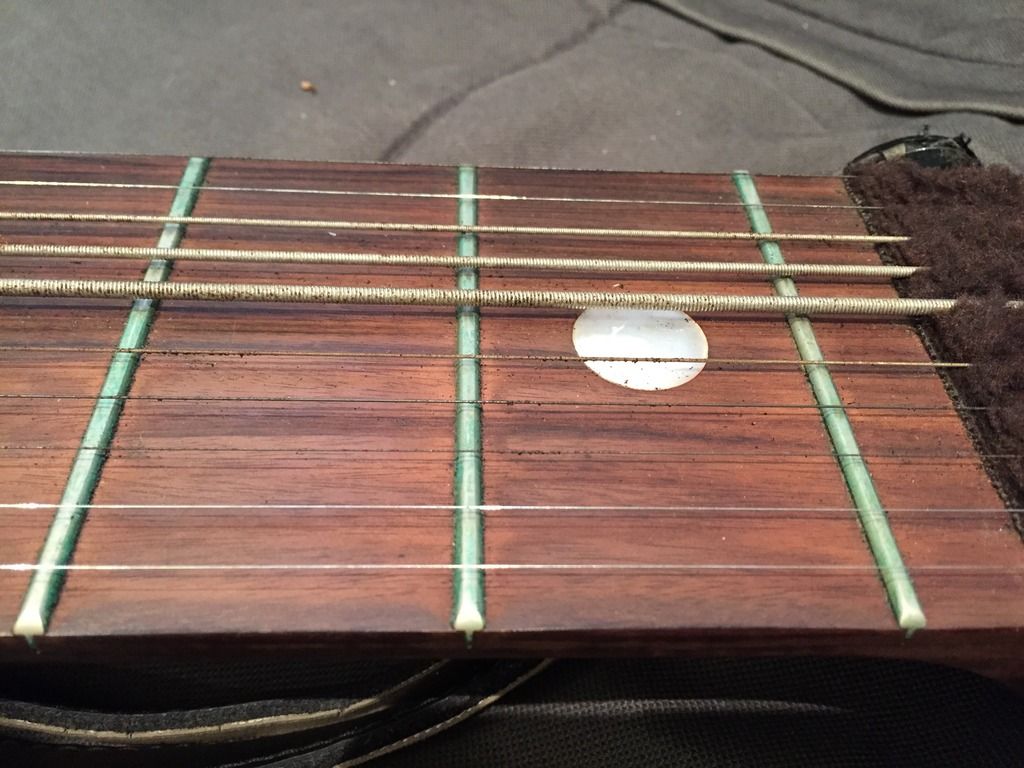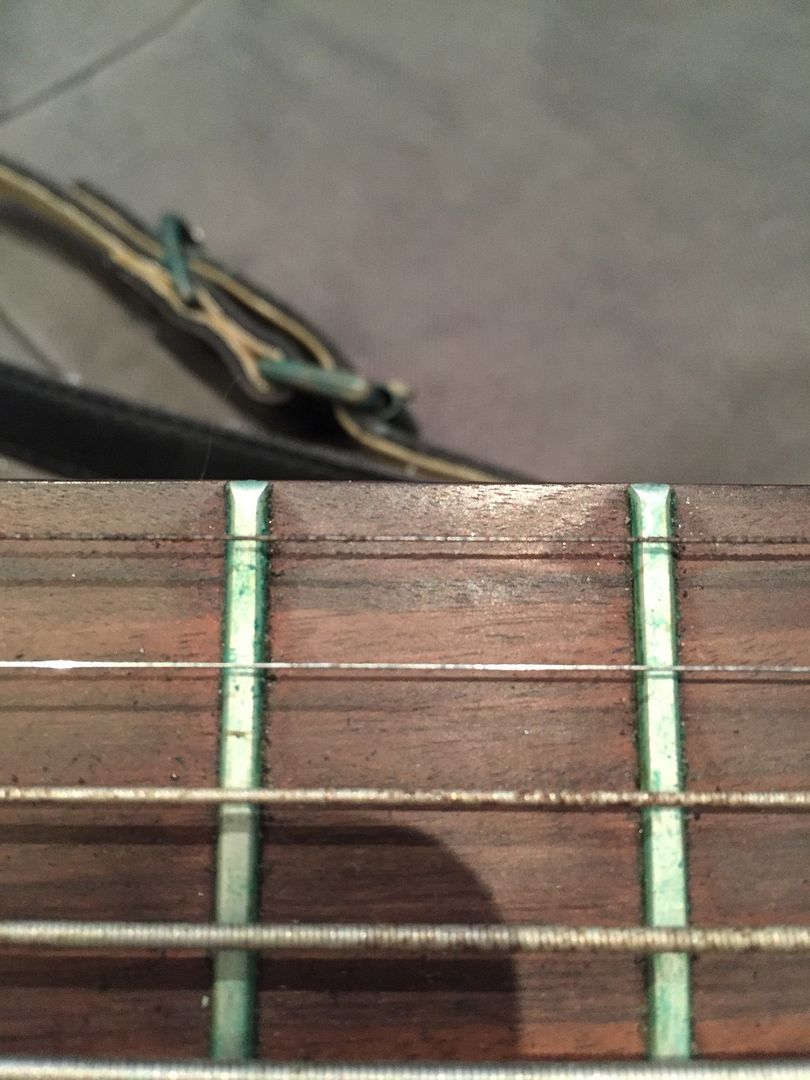 Gave them the once over and cleaned the board of gunk.
Nice and polished now and fretboard all oiled.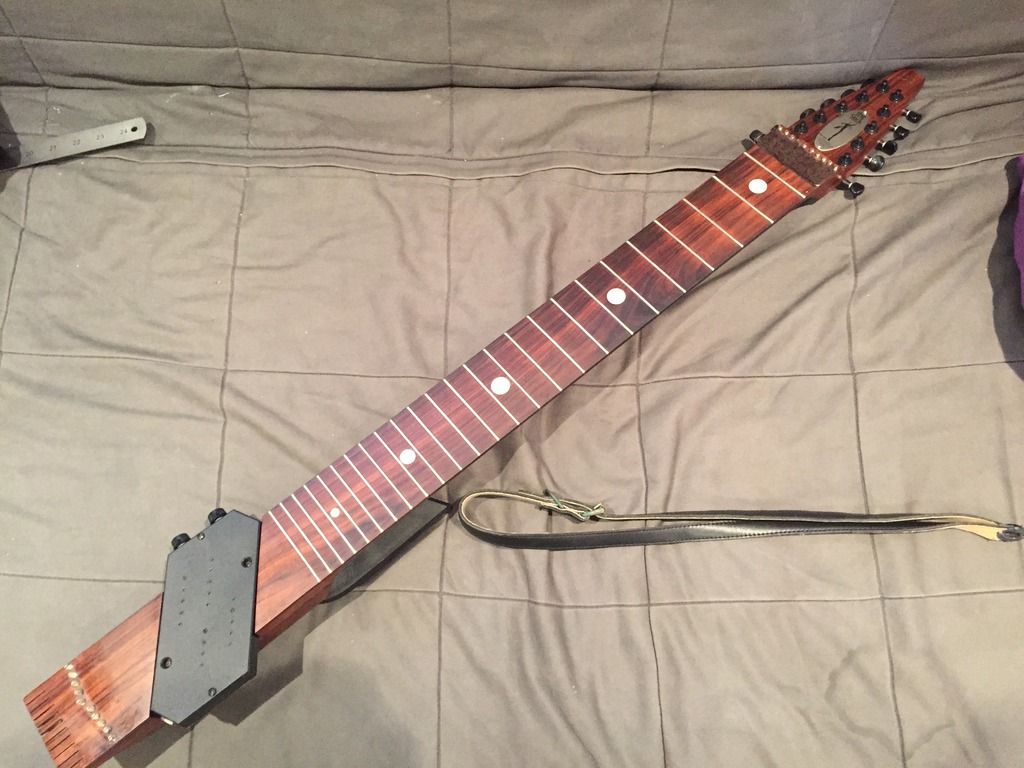 So yeah, probably have a quick play on it, get frustrated and sell it off. :lol: