Discussion Starter
·
#1
·
Yo, I saw Obscura just over a week ago and I'm now on a massive kick with their music.
They're mostly playing stuff from the new album (my fave) and when I saw them in London, they were simply phenomenal. I will now no longer listen to anyone shitting on Kummerer's ability to play the material. He was on FIRE. After seeing him pull off all the shreddy stuff whilst really bringing the band's stage presence to life, I found myself half inspired, half wanting to burn all of my guitars :lol:
Linus' bass playing was also awesome, but not new to me as I saw him playing with Alkaloid in March.
Anyone else catch them this year?
Here's a cool pic I took and my loot from the gig, btw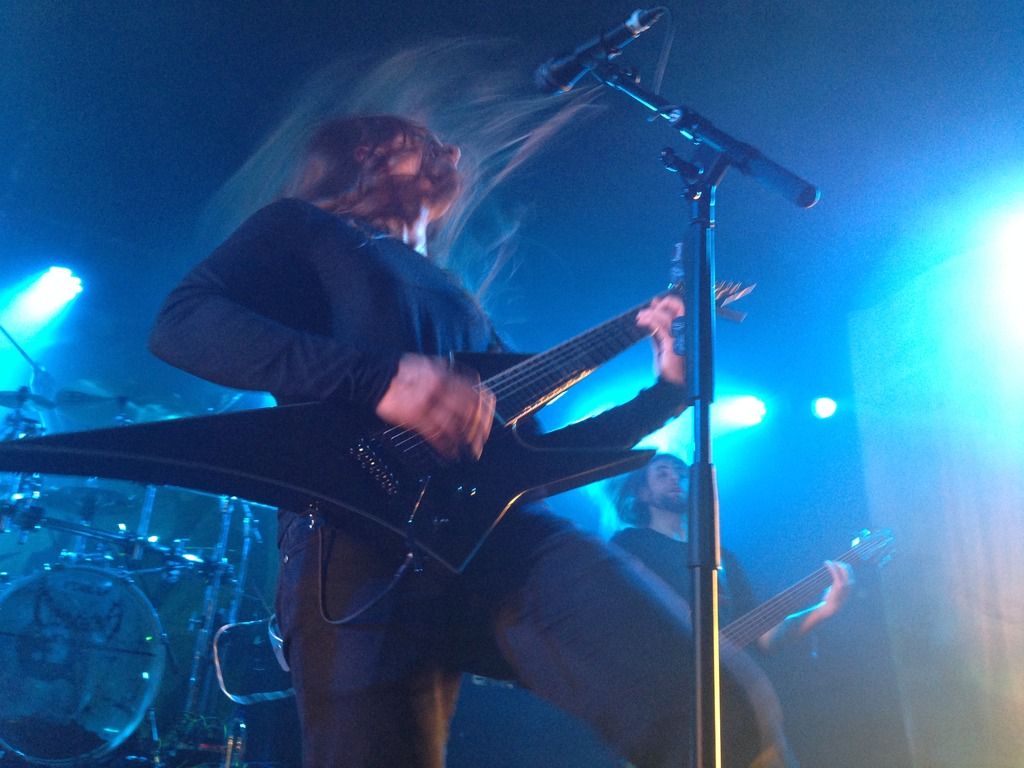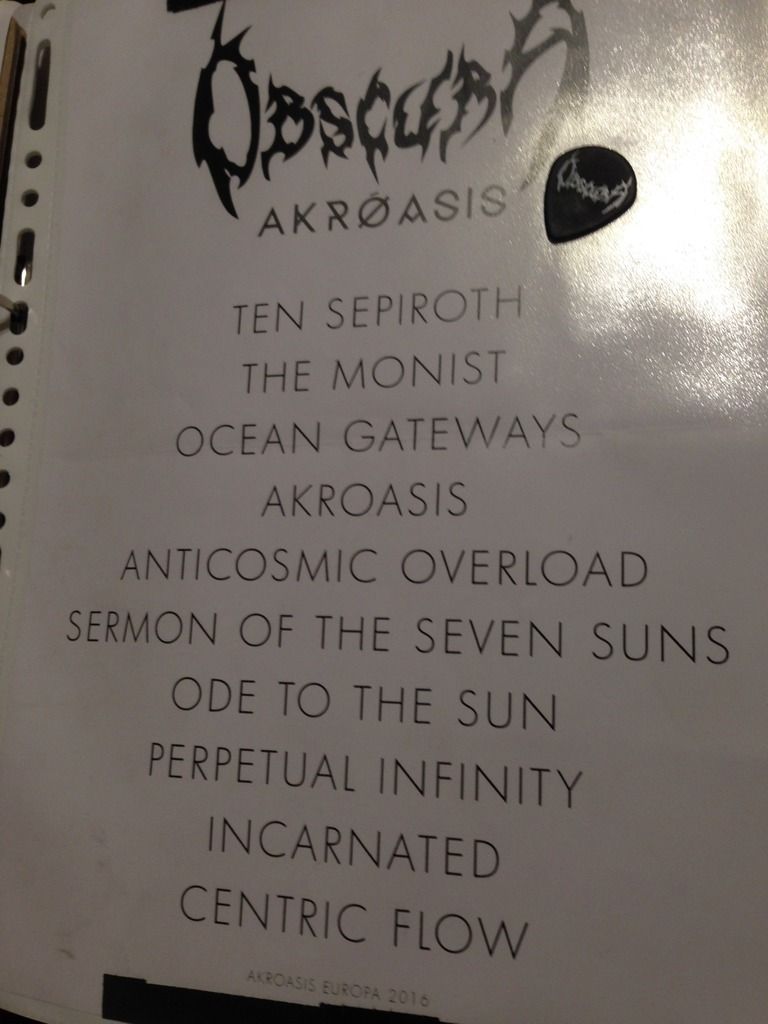 Autistic jabbering over :lol: