Discussion Starter
·
#1
·
Why you ask?
Problem: I have a gig this weekend in Portland and I have a computer in my rig. The shortest rack mountable case I could find some time ago is quite long for standard racks. That and try hooking all that shit up in the dark at a gig. Not fun.
Exhibit A :ugh: :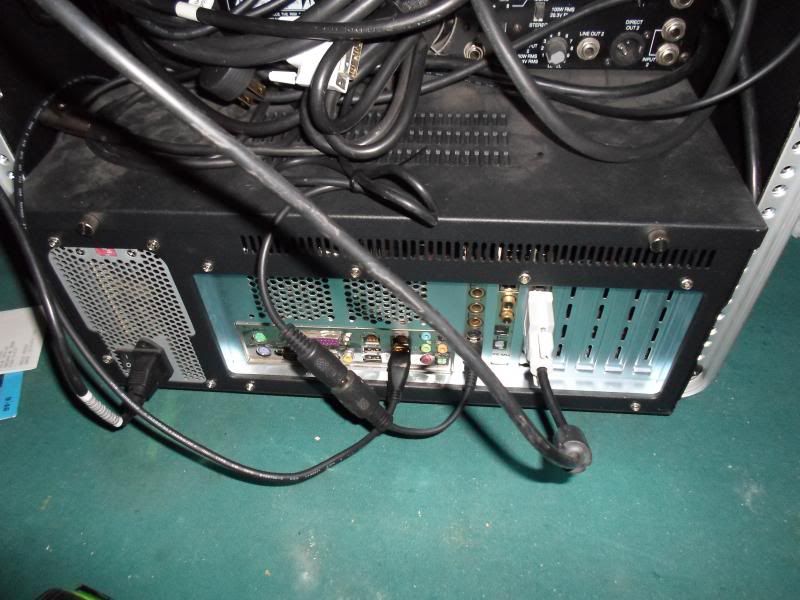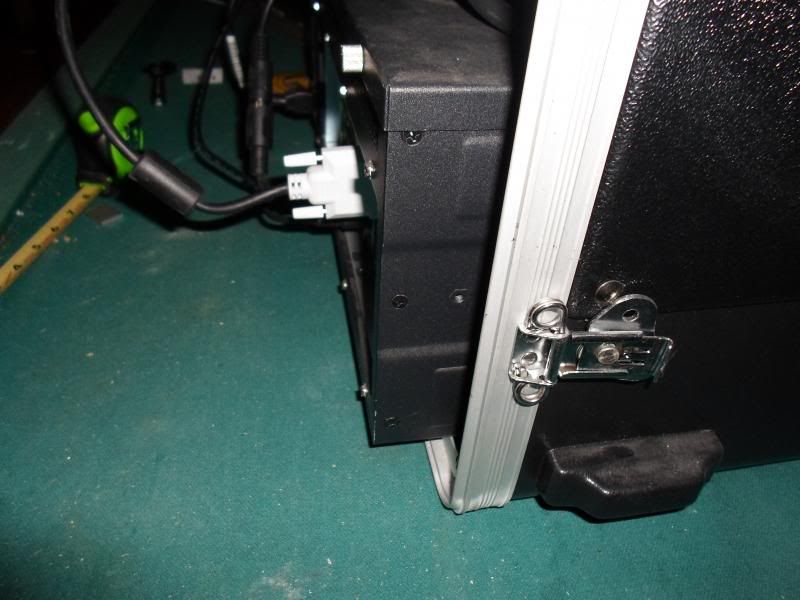 So, my solution is:
:idea:
Cut a big fucking hole in that fucker. :flex: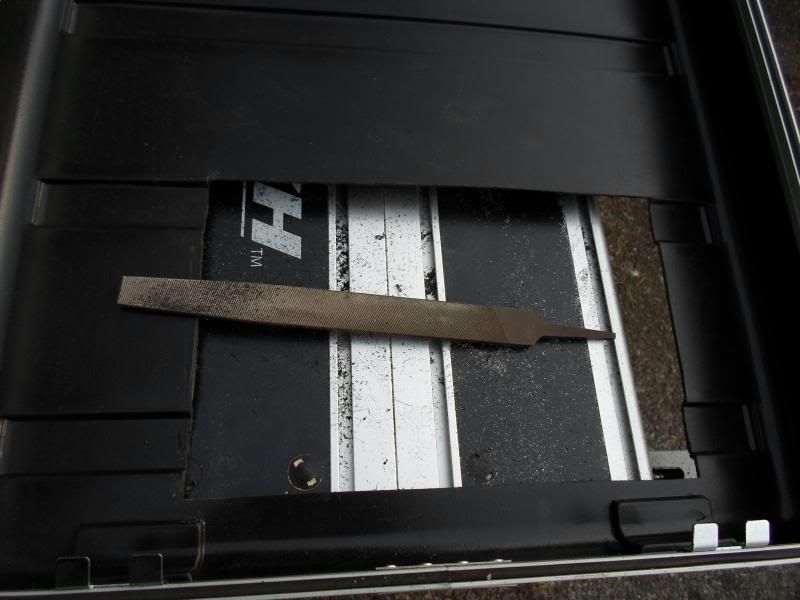 Then some aluminum for a frame: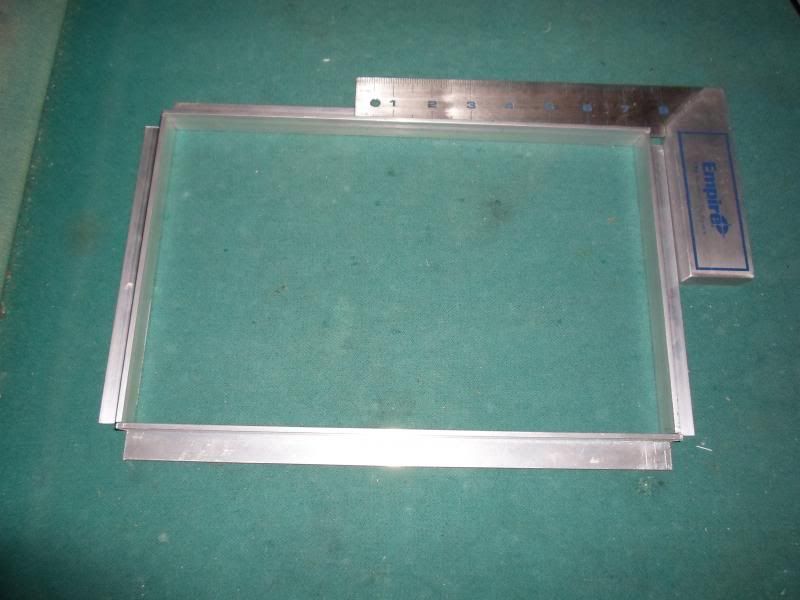 Test fit time. You'll see a gap in the raised portion on the top right. My initial idea was to put the next piece of aluminum on top of the case plastic and into that gap. But as you'll see in the next pic, I didn't end up doing that.
So I have the bottom angle aluminum and the top angle for the top support riveted to a 1 1/2" aluminum strap that I bent to fit the hole (he he, hole). It's a bit sloppy of a cut, but i don't plan on entering it into any beauty pageants.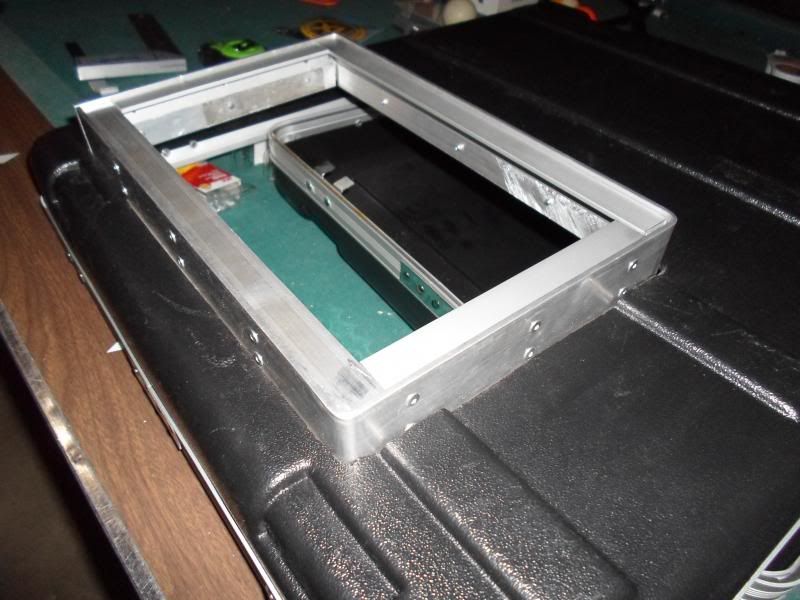 It just so happens that the gap you see at the top is exactly the thickness of the plastic I bought at the hardware store.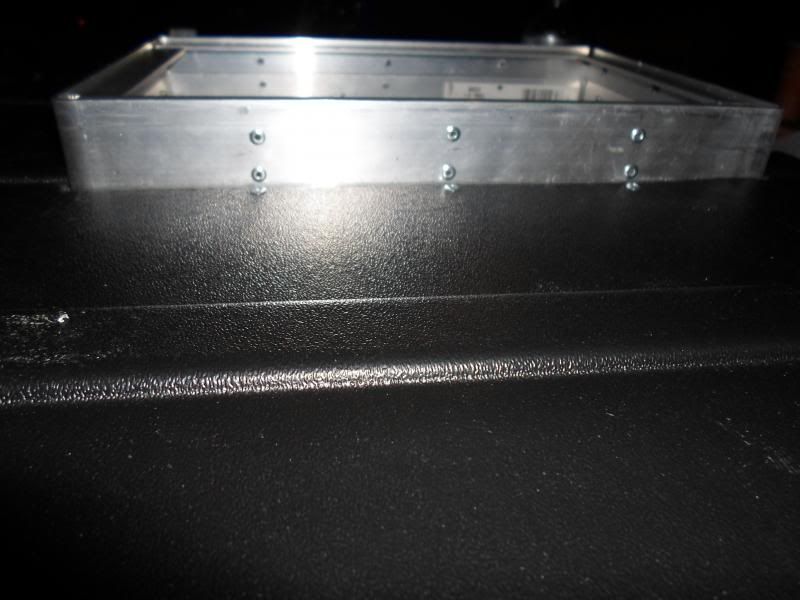 The plastic in question. I got it from the scrap bin at the hardware store for a few clams.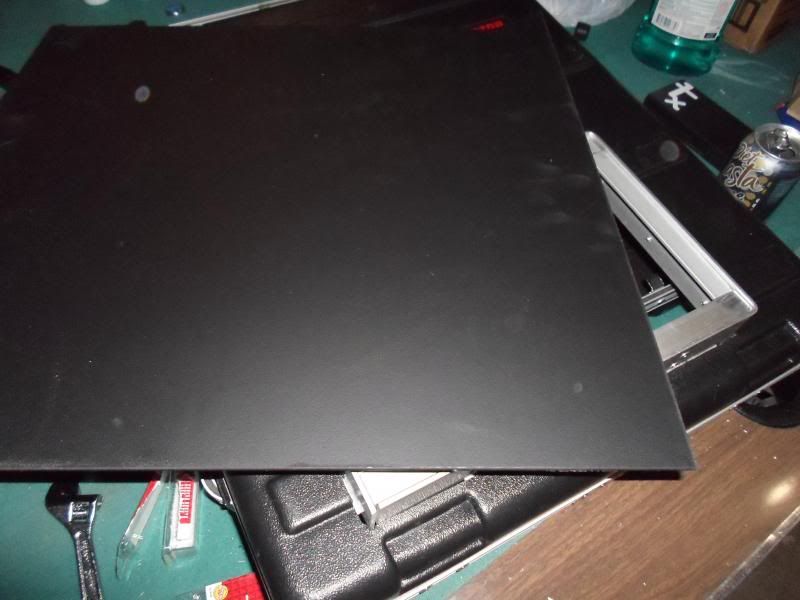 All cut out and test fitted. Then rivets added. You'll notice in the second pic that there are holes in the plastic that don't have rivets. I actually ran out and had to go back to the hardware store. In total I ended up using 45 rivets.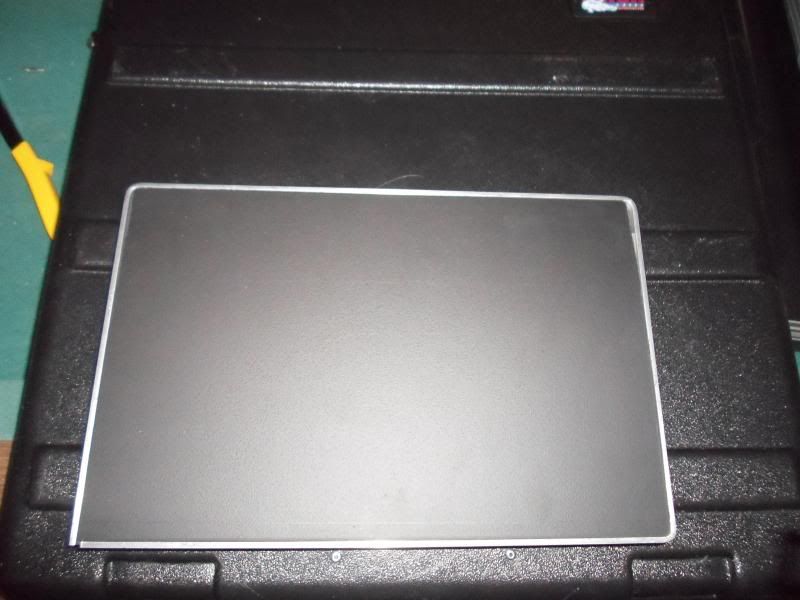 Awe.....
What's in the box??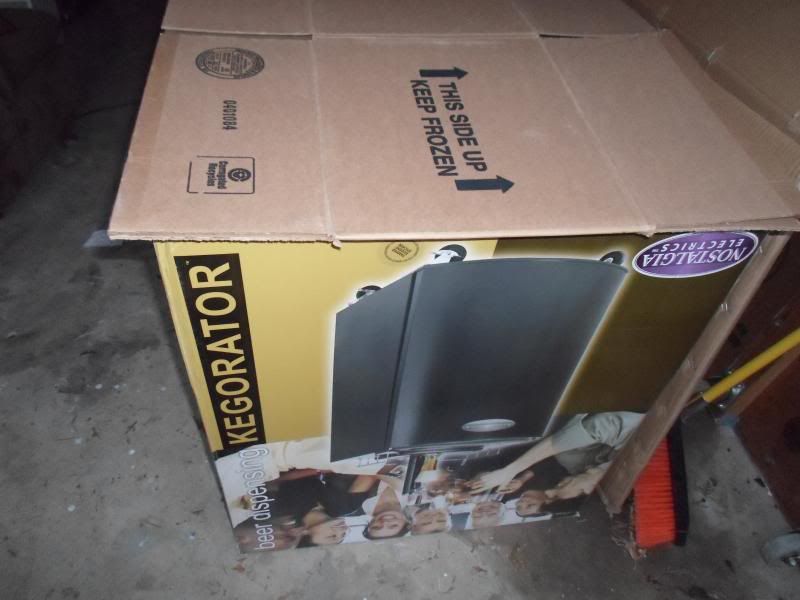 A really good use of all those "On-line" musical instrument retailer catalogs they keep sending me.
And the finished product with a little spray on truck bed liner from DuPont.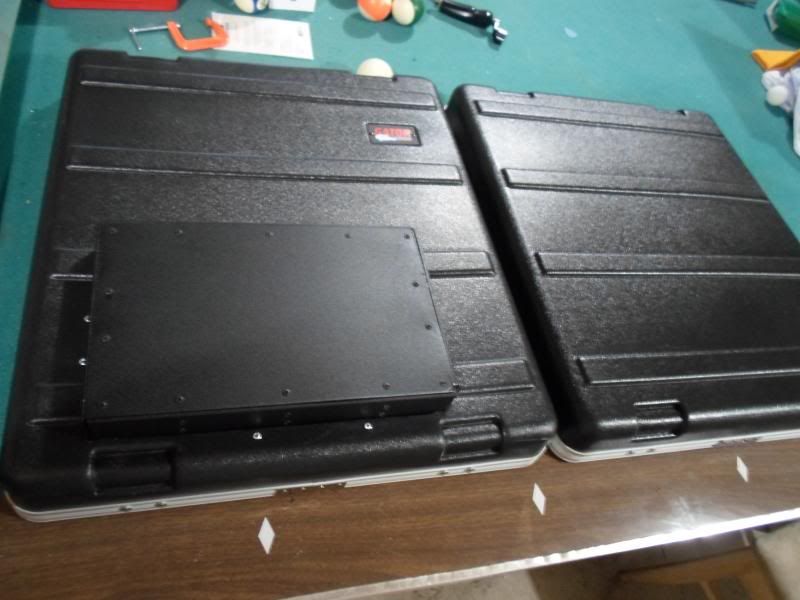 There are a few things I could have done differently to get a better looking result, but this appears to work fine. The true test will be Saturday at our gig.