Discussion Starter
·
#1
·
Here's the victim, er, I mean patient. My series 1 Rectoverb 50 combo, picked up for a steal back at the start of the summer:
Removed the chassis and I was surprised how little there is to the circuit of a single Rec: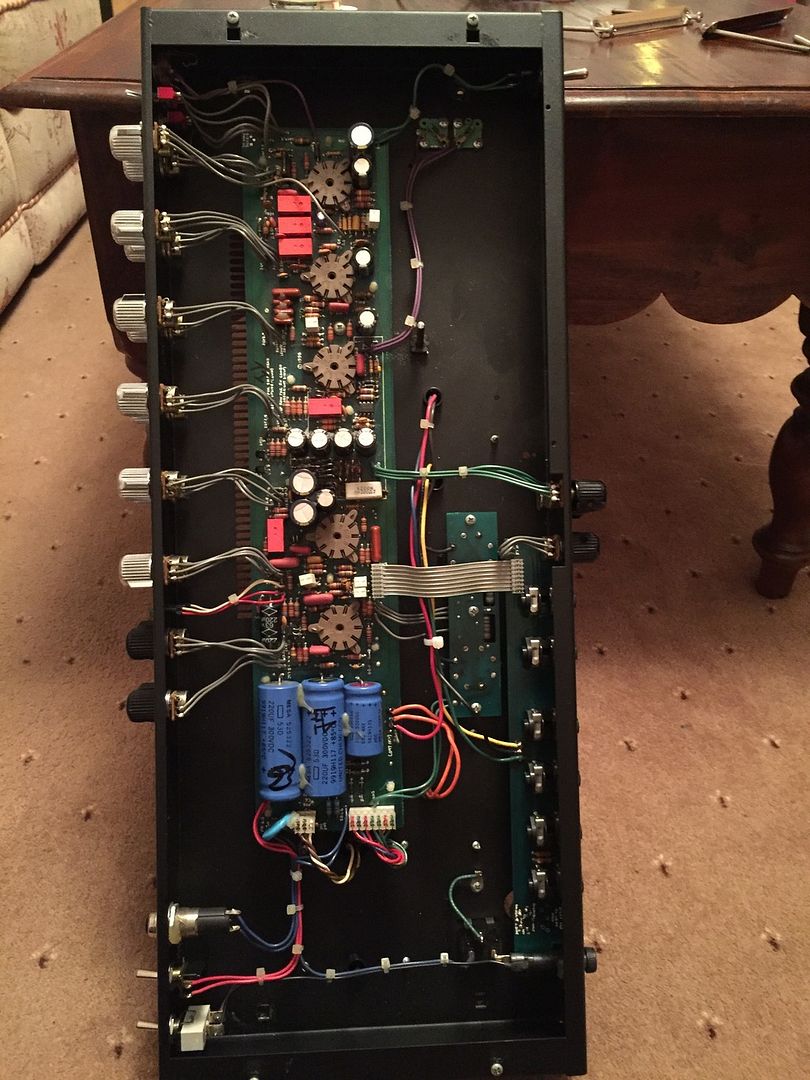 Drilled a hole in the back for the 3PDT toggle switch, trimmed some wires to make the connections I needed and soldered it all up (not my neatest work, but it'll do for now):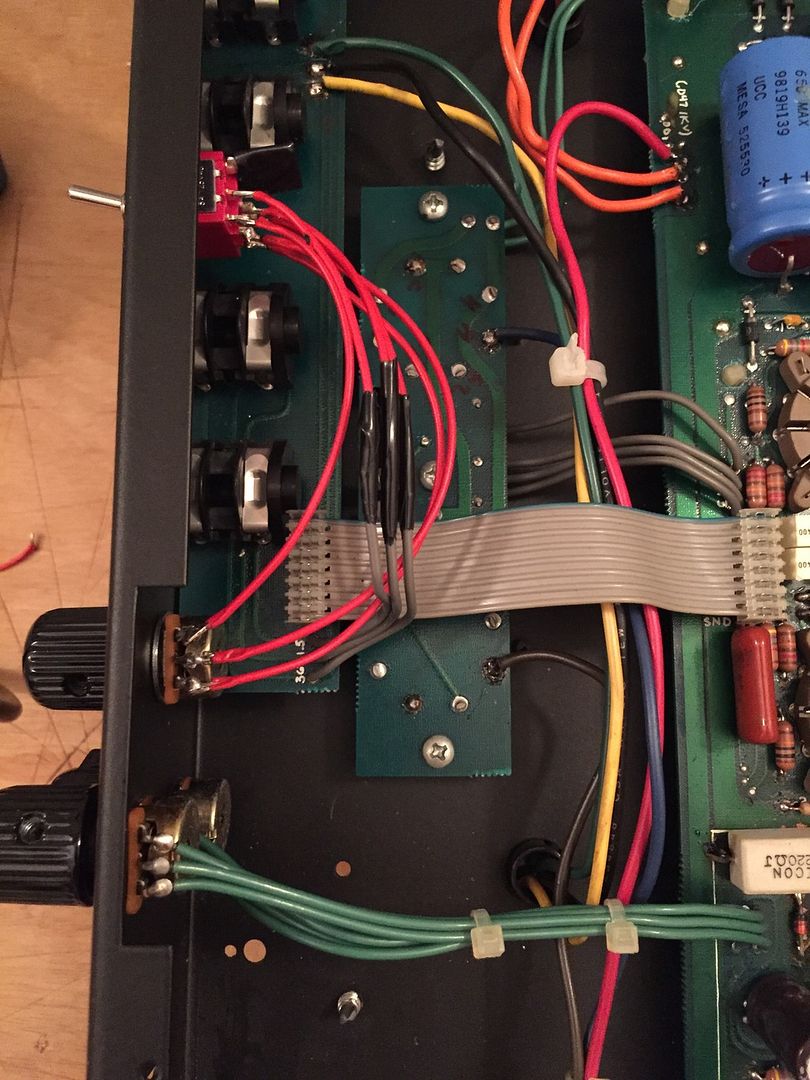 Finally, reassembled everything and labelled things up for reference: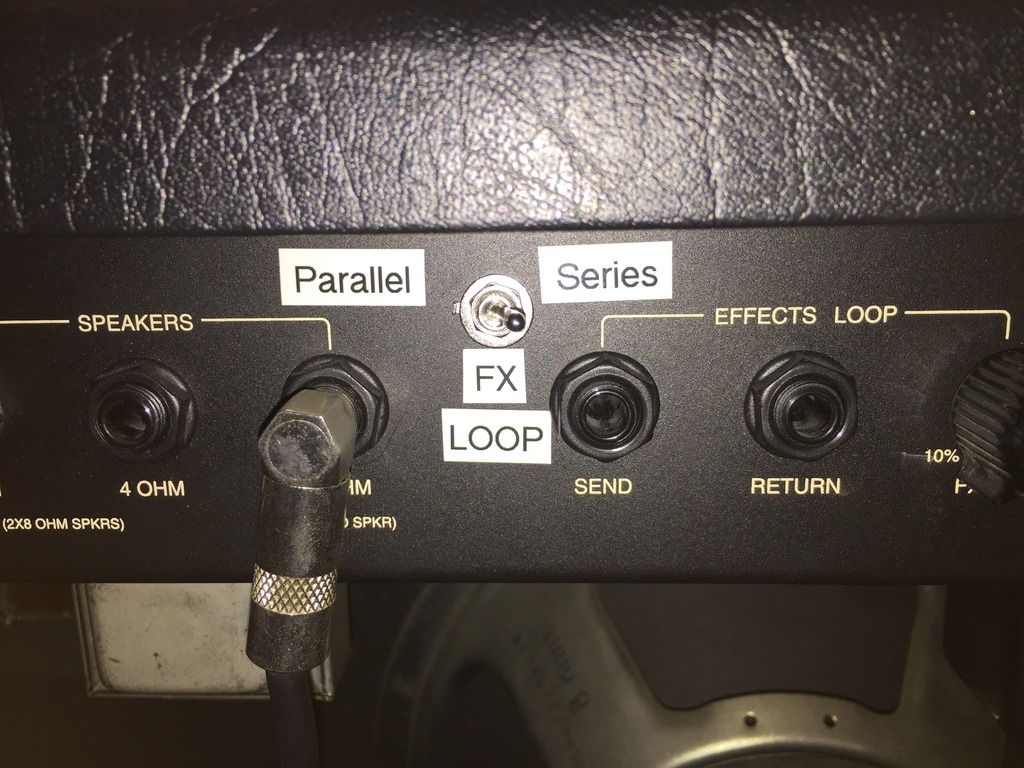 The nice thing is the toggle is small enough that it's hidden well within the combo shell, so it's relatively unlikely to get knocked, but I'll always check whenever I connect to the FX loop anyway. Realistically I'll probably never use anything other than the series loop, but for the minimal extra work it was worth putting the option in there. You could easily do this mod in under an hour, or probably about 15mins if you were just hard wiring as a series loop.