Discussion Starter
·
#1
·
I thought I only ordered one of these, but 5 showed up, so I'm keeping two, and the first three PM'ed addresses I get can have the other three. I'll even cover shipping, so as long as it's nothing outrageous (I'm not overnighting to Lithuania) they're yours.
There's nothing special about these. Just a basic mouse pad, but it is rather large.
In case I forgot to clarify, yes, these are free. All you have to do is check your mailbox in a few days.
Here is another picture to show the size.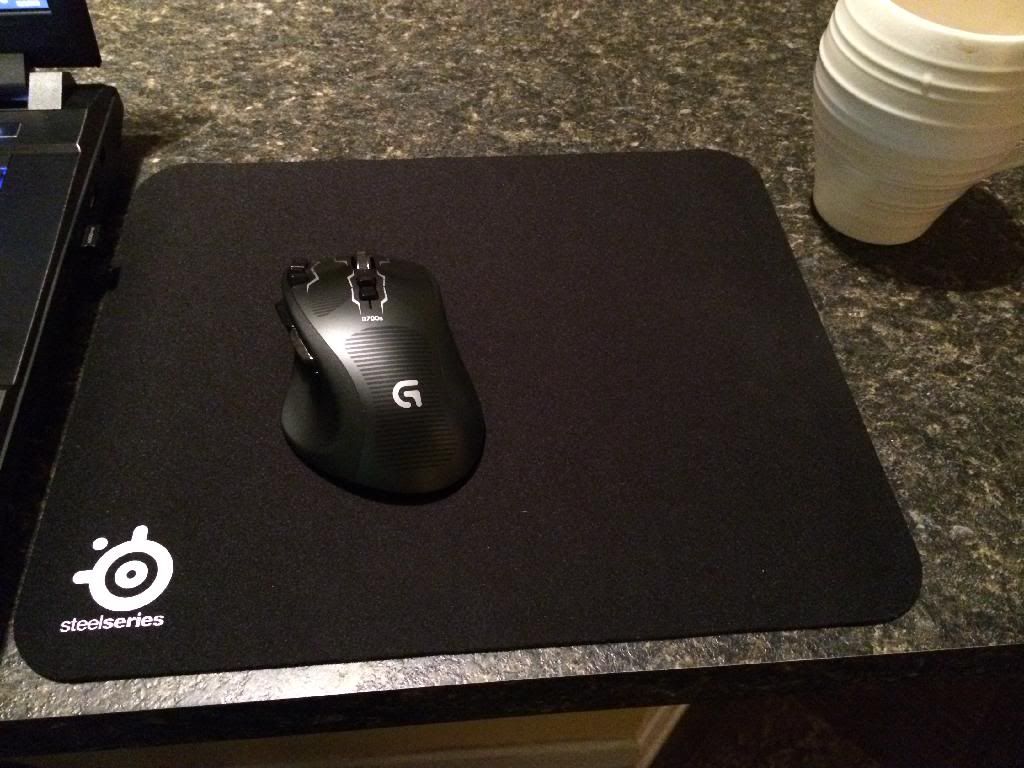 EDIT: 1 left.