Discussion Starter
·
#1
·
List em.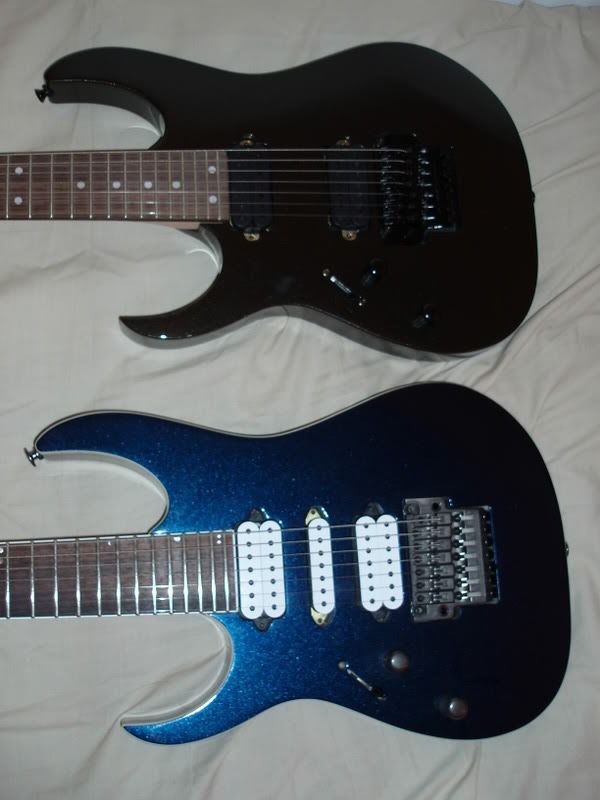 Lefty Ibanez RG1077xl. Only lefty made.
Sold it (along with that lefty 7420 or whatever) due to my increasing hate towards ibanez for not making any decent lefty models. :nuts: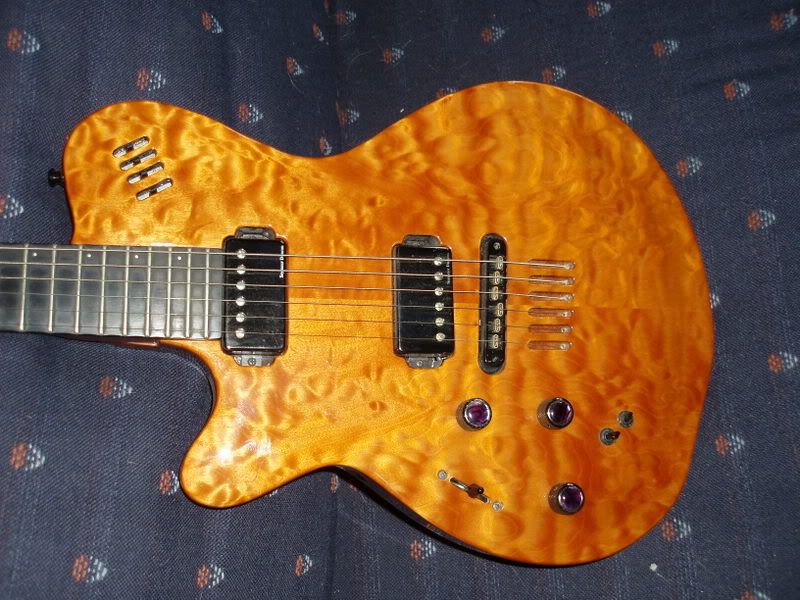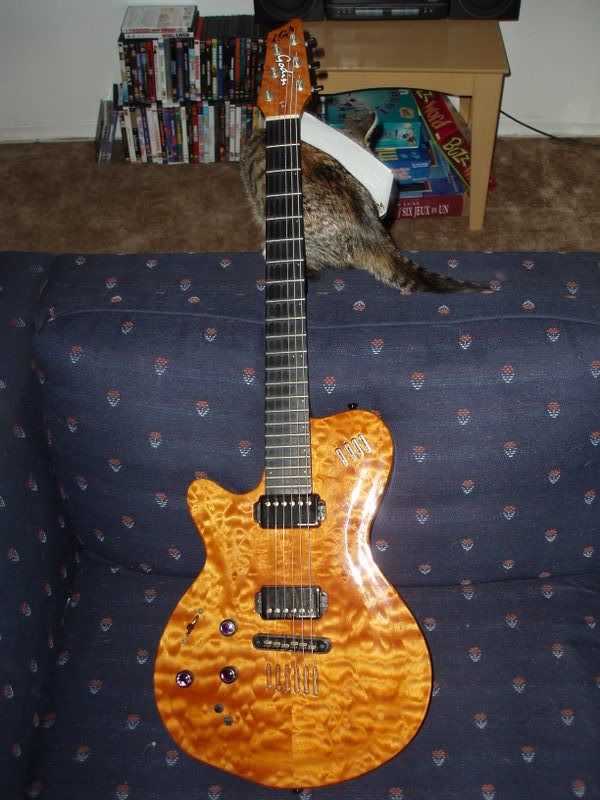 Some old Godin guitar. Only one of two lefty versions i've every seen. The other one was owned by the guy I sold the 1077xl to.
The heel was way too thick for me, so it had to go. I bought it on sale from L&Q during a Canada day sale years ago. Got a sweet deal on it and sold it on ebay for about $400 profit. :yesway: