Discussion Starter
·
#1
·
I received the first of the 4 and 1/2 on my day off Tuesday, and then the other 3 and a half today. The UPS guy was nice enough to test the durability of all 4 boxes by dropping them straight into concrete from his truck! I'm glad I wasn't here to witness it because I probably would have killed him.
Anyway, nothing was damaged! Everything is A OK and they all play and sound great. I am going to eventually change the pickups in all of them, the Schecter needs new tuners, and I think the Picket has 1Meg Ohm pots, and i'll be switching them for some 500K, because with the 1Meg ohm there is no volume swell, just basically on and off.
Finally, together for the first time....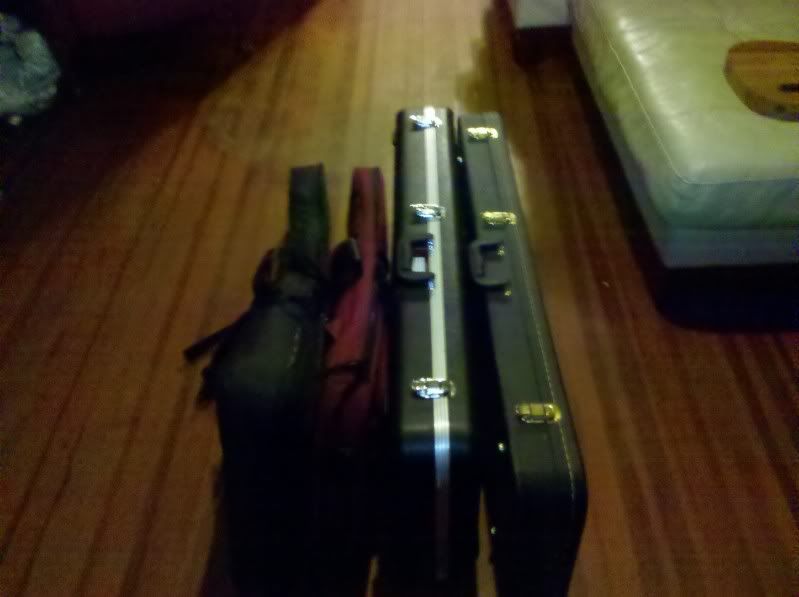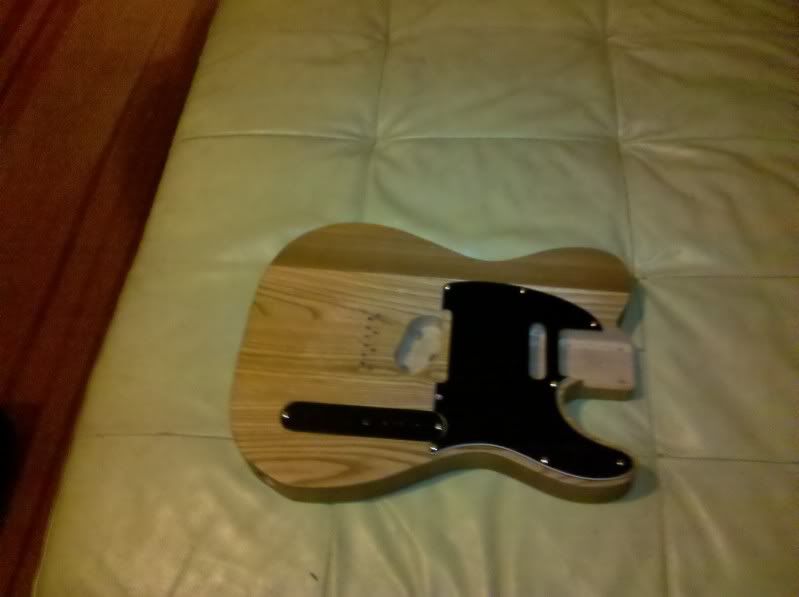 Gibson Faded V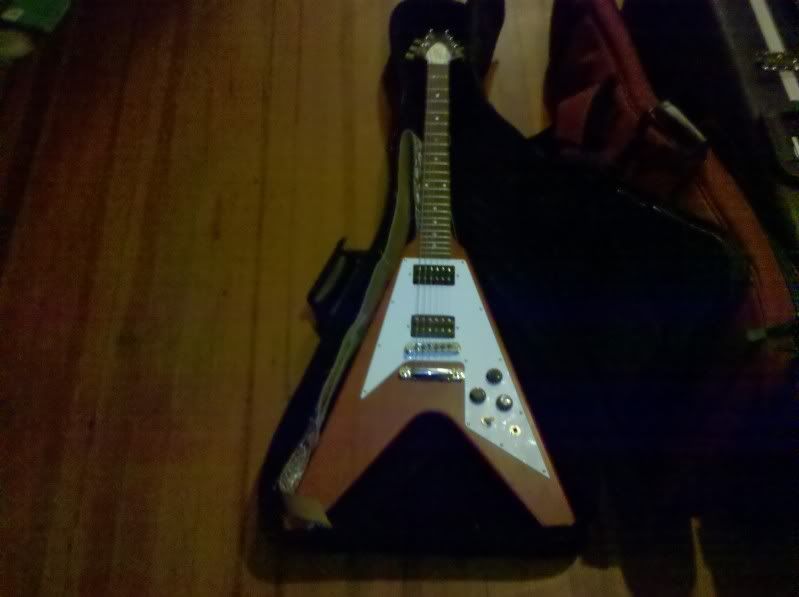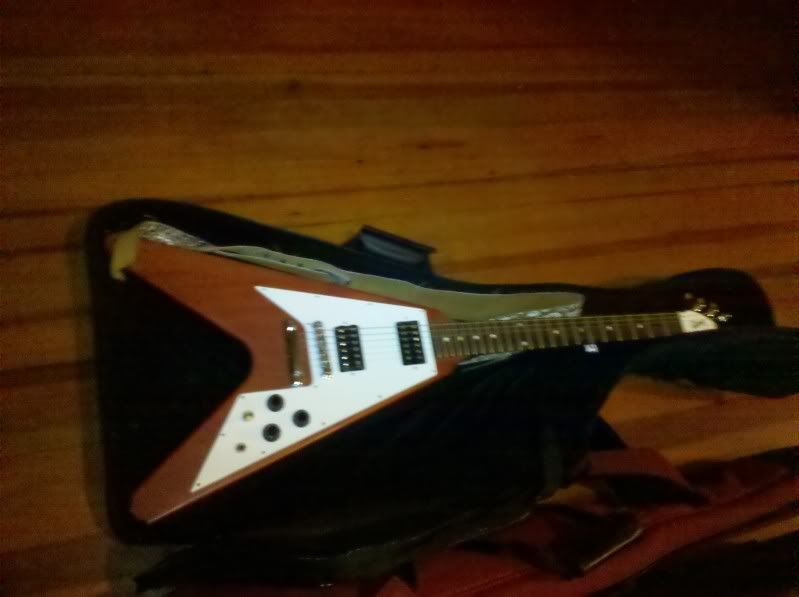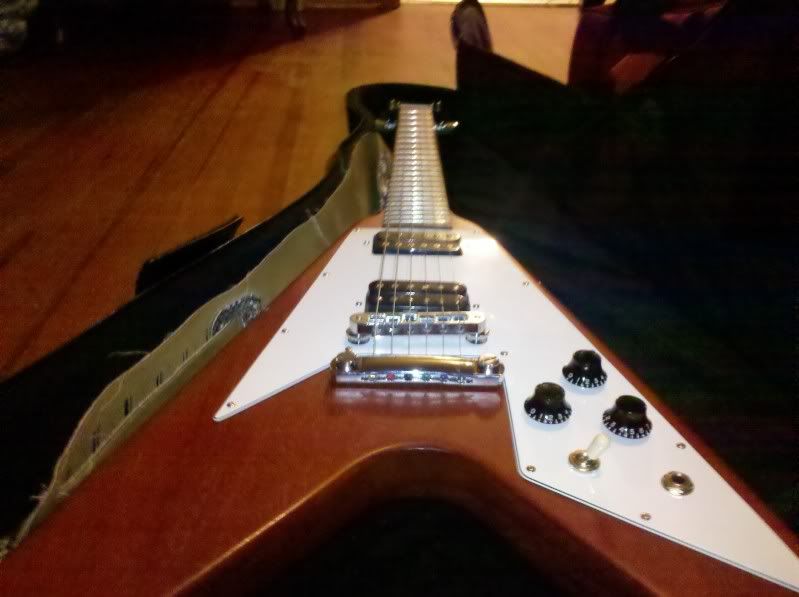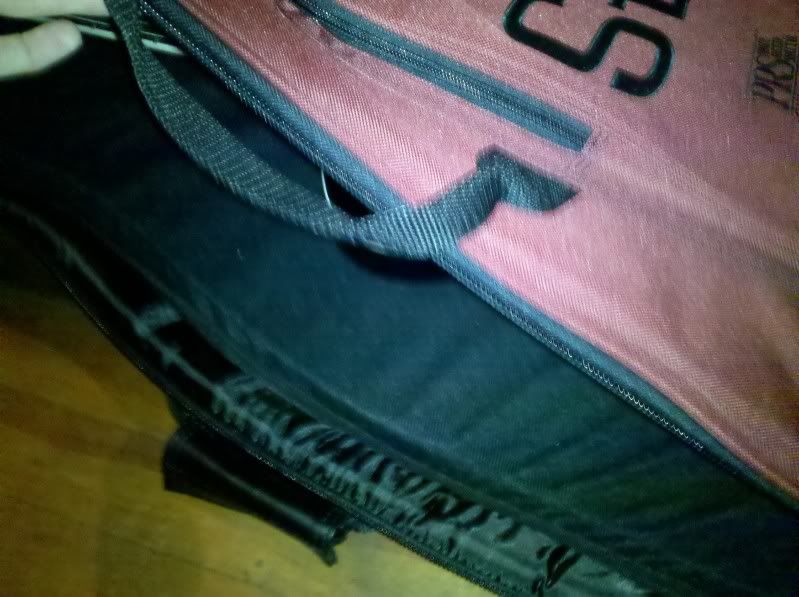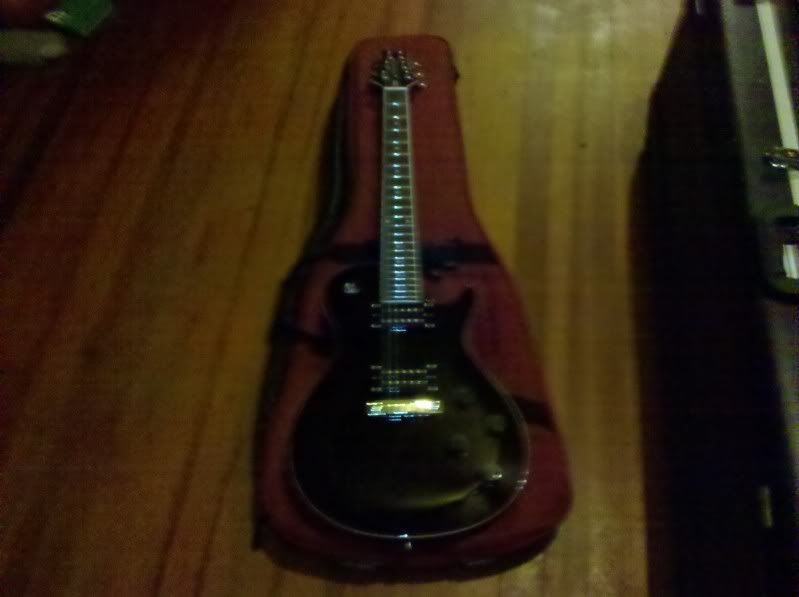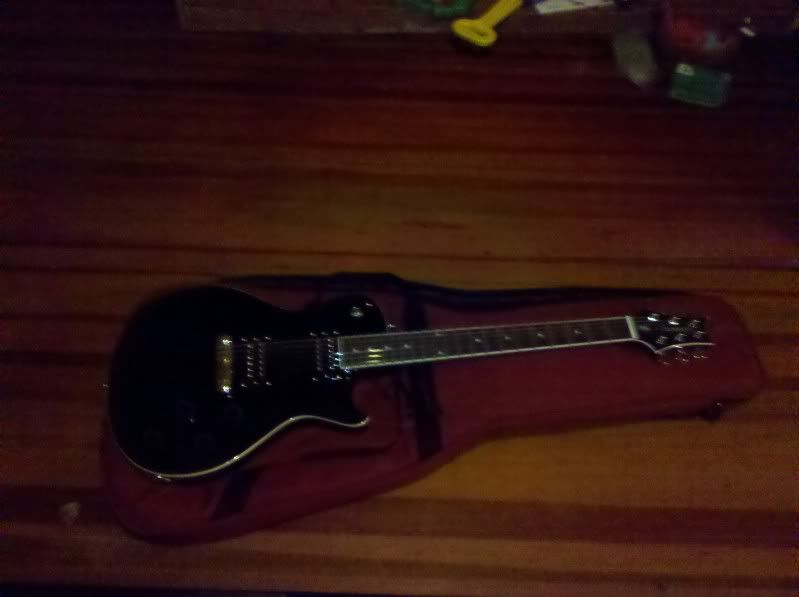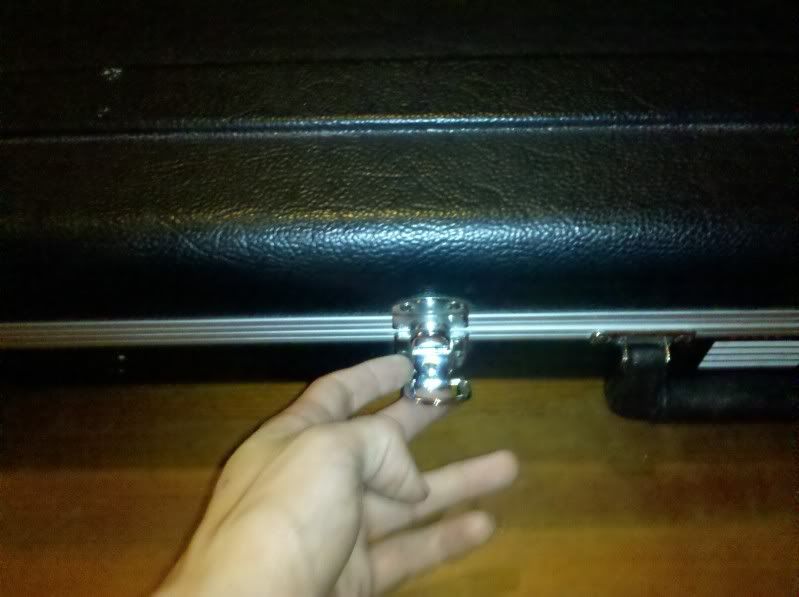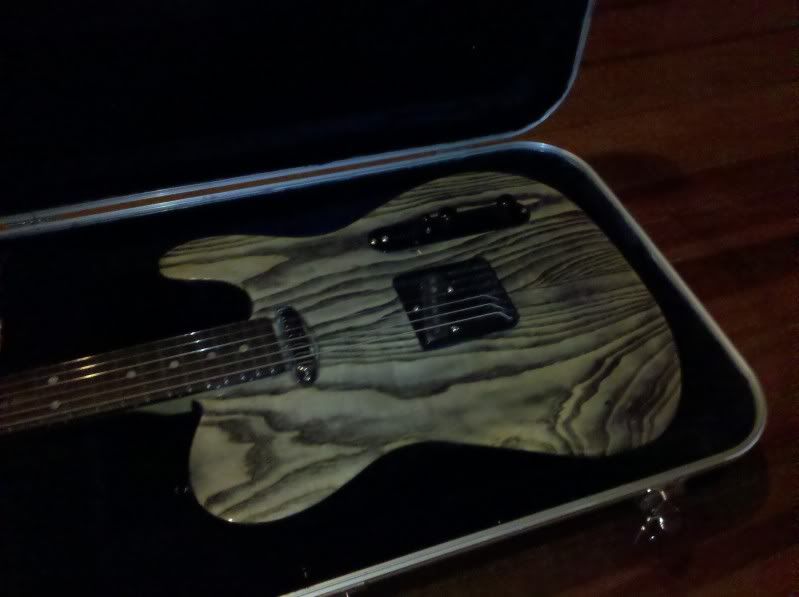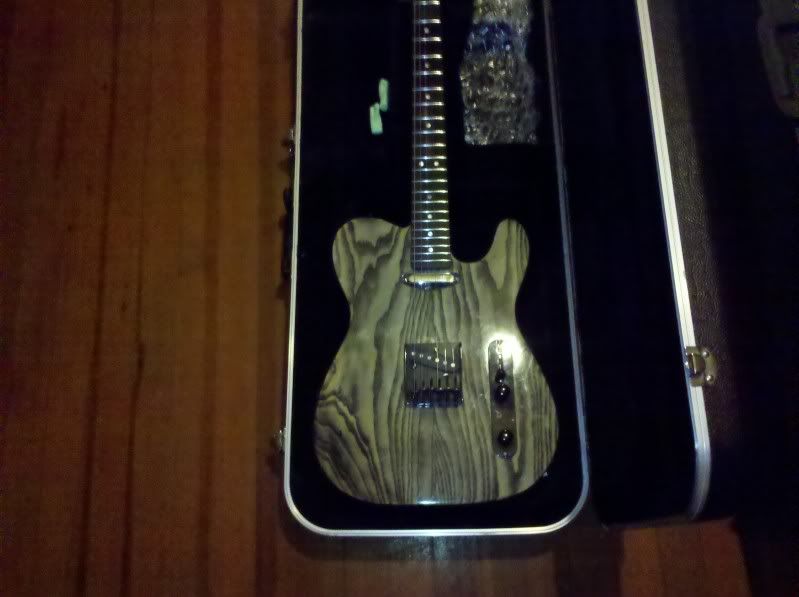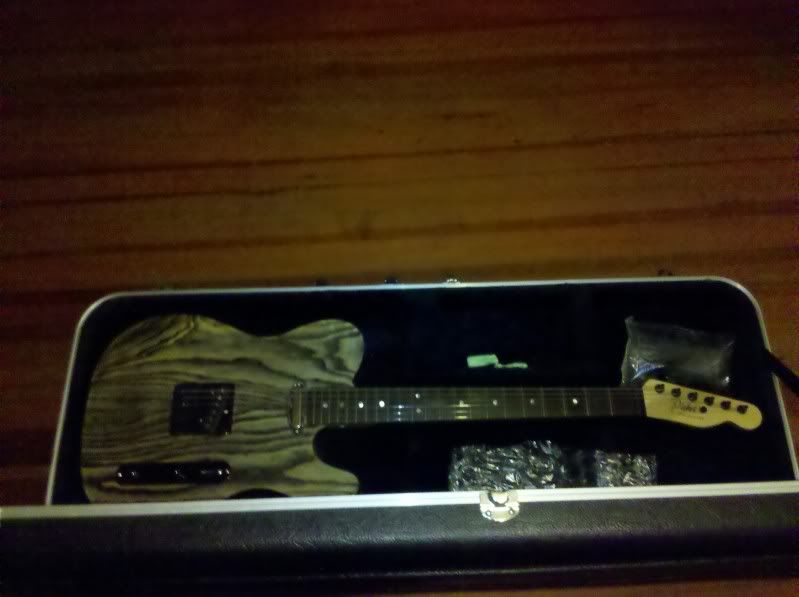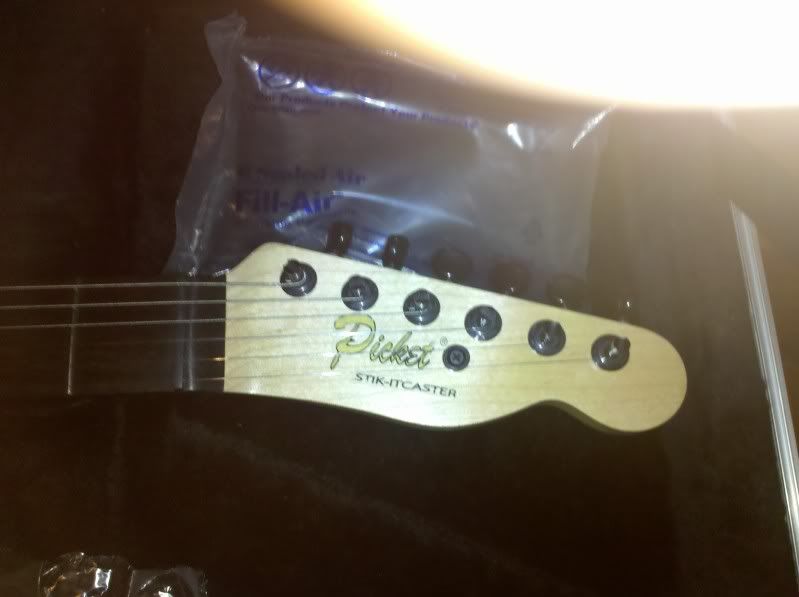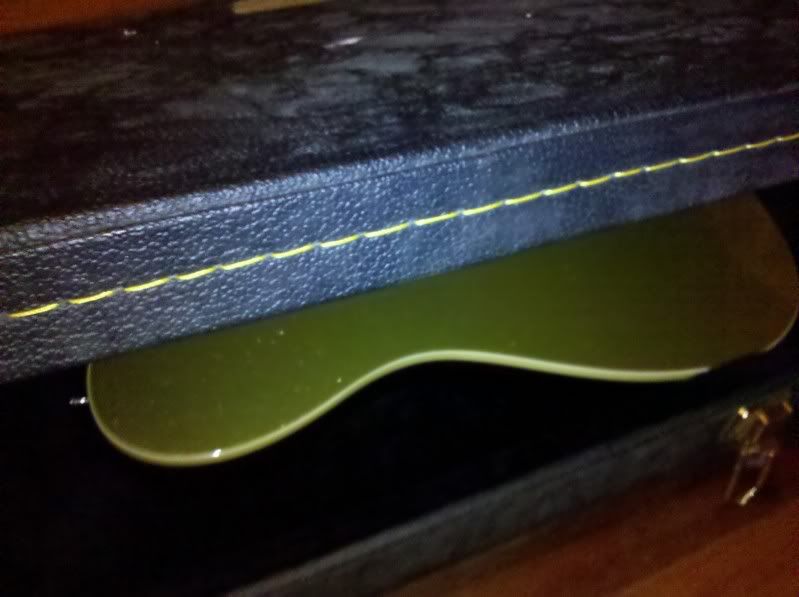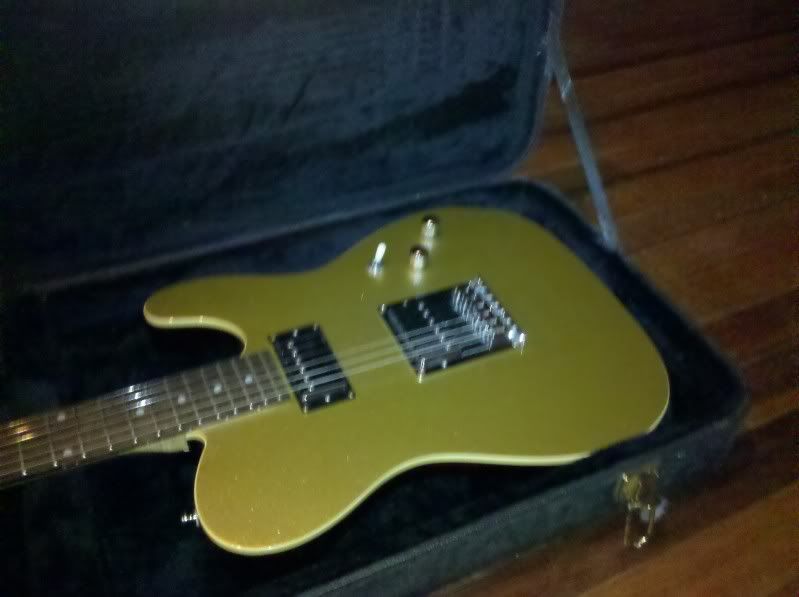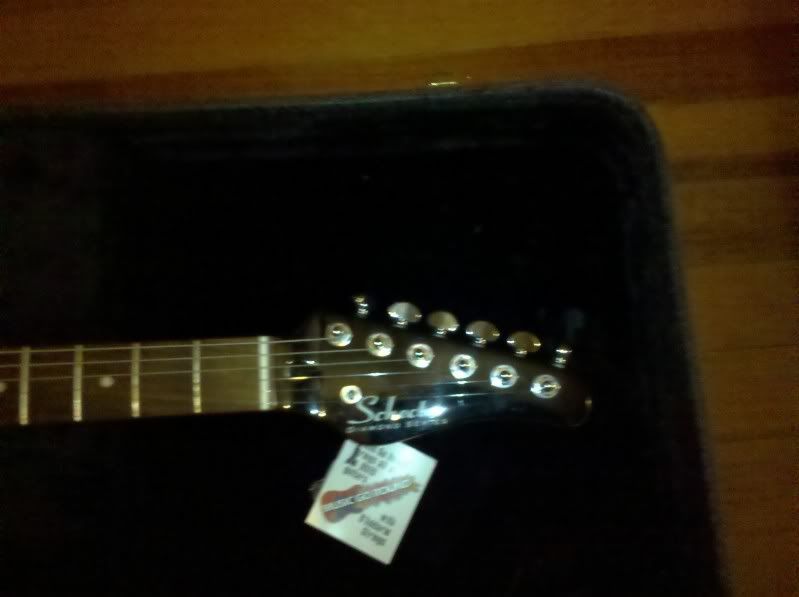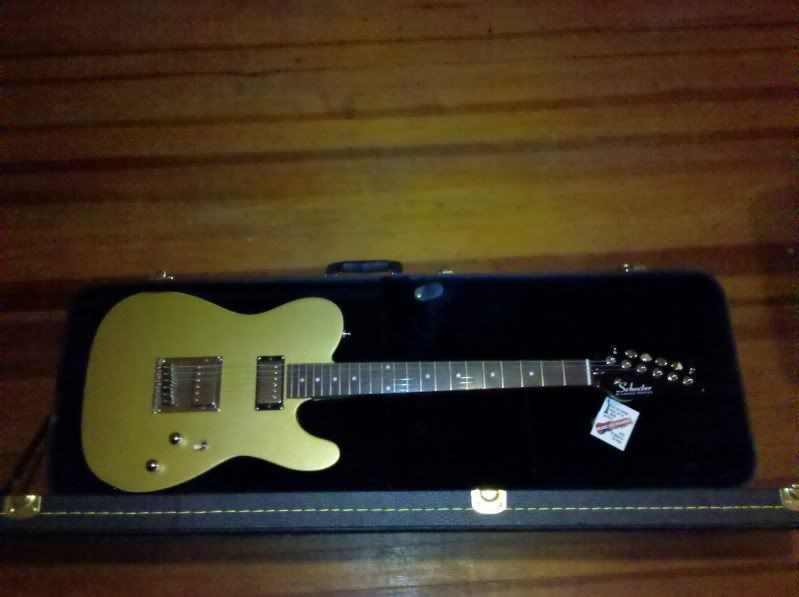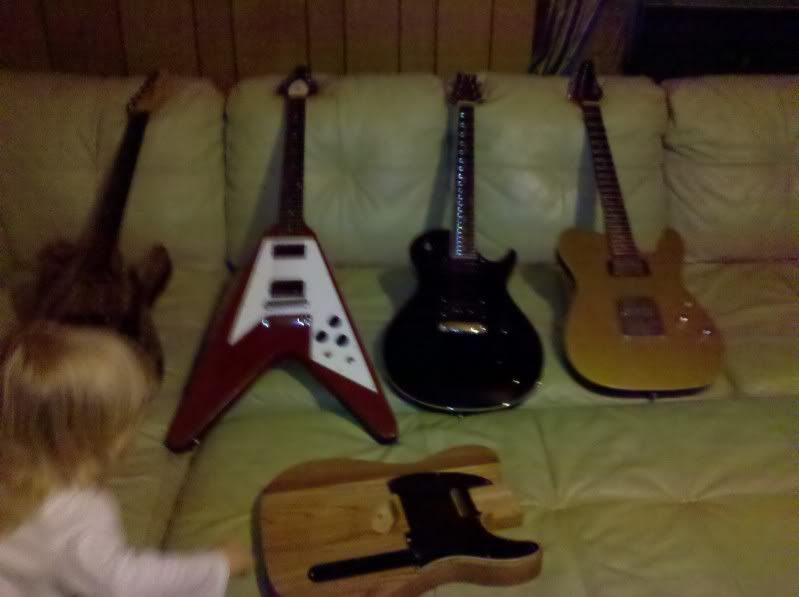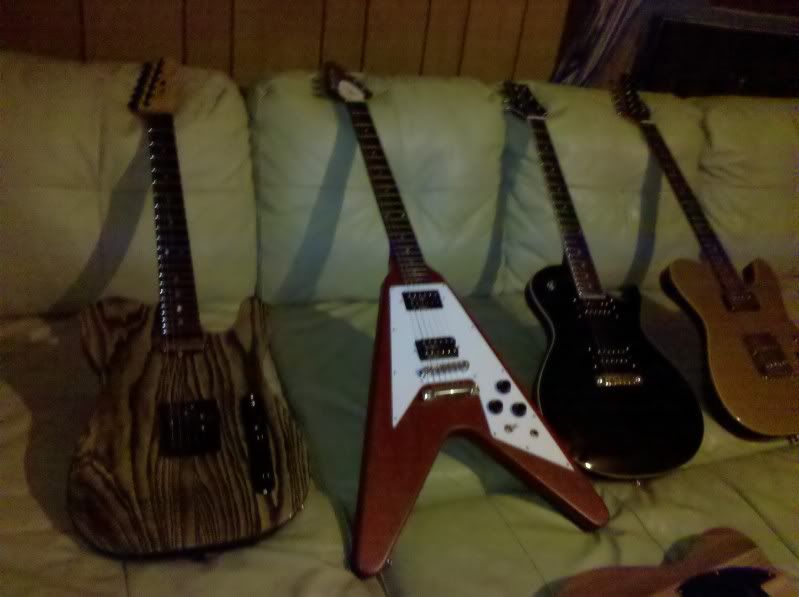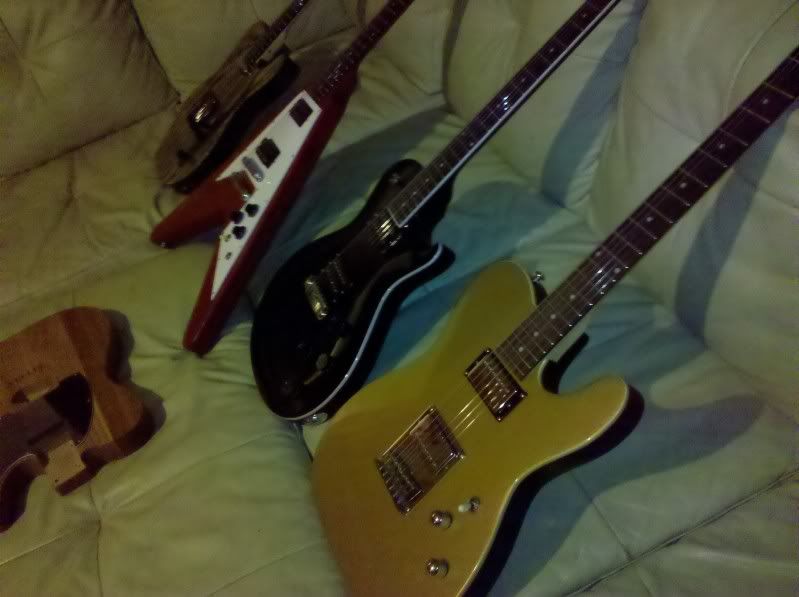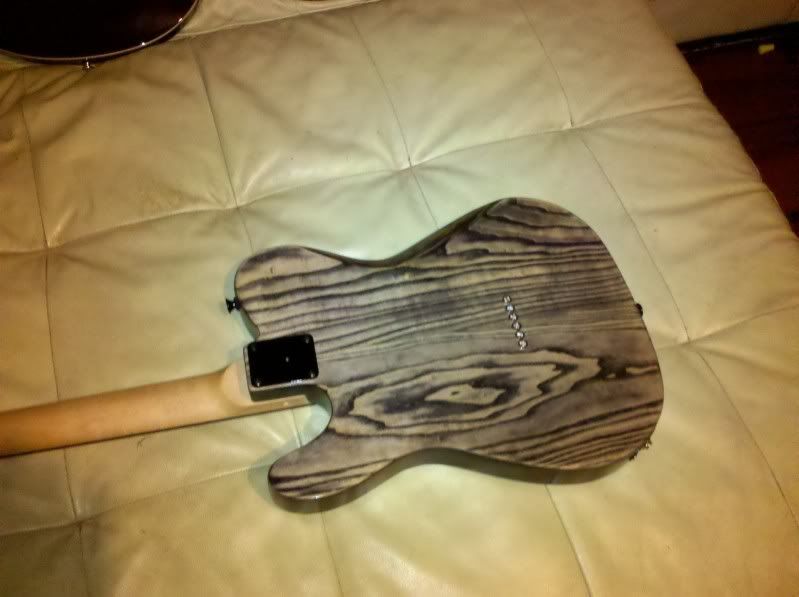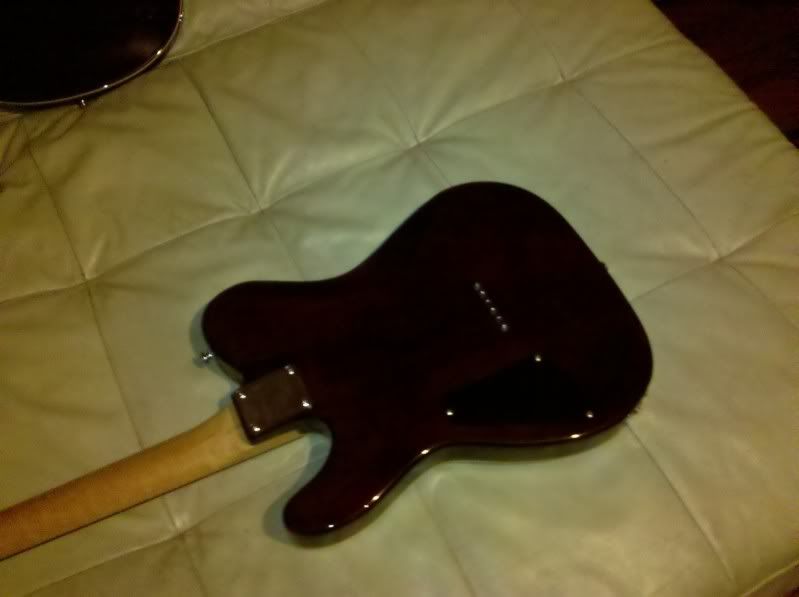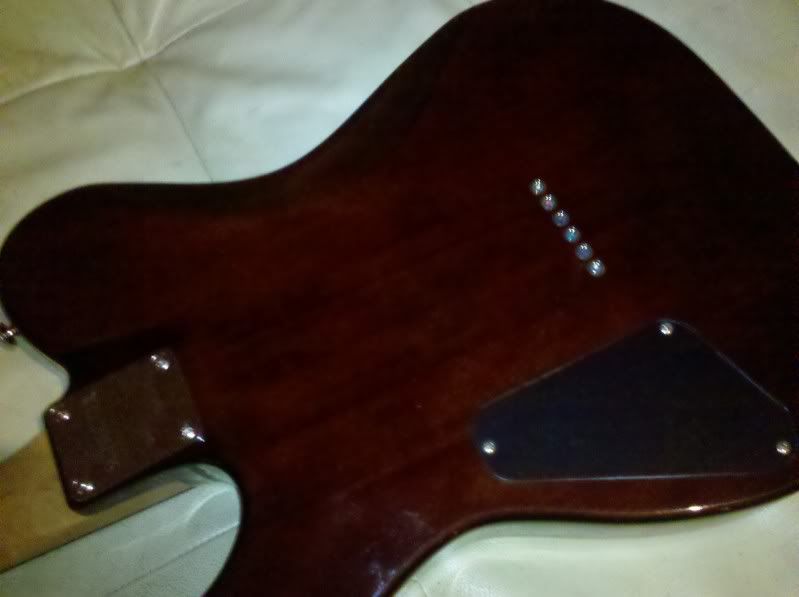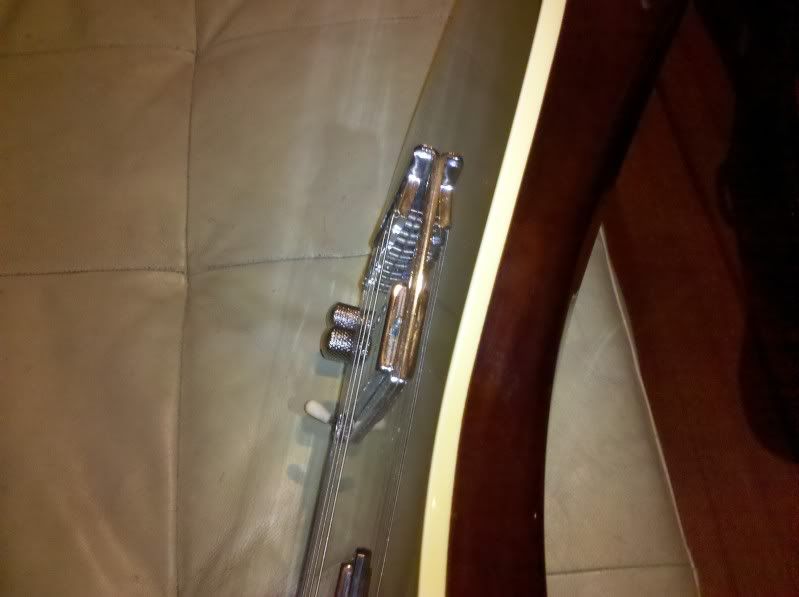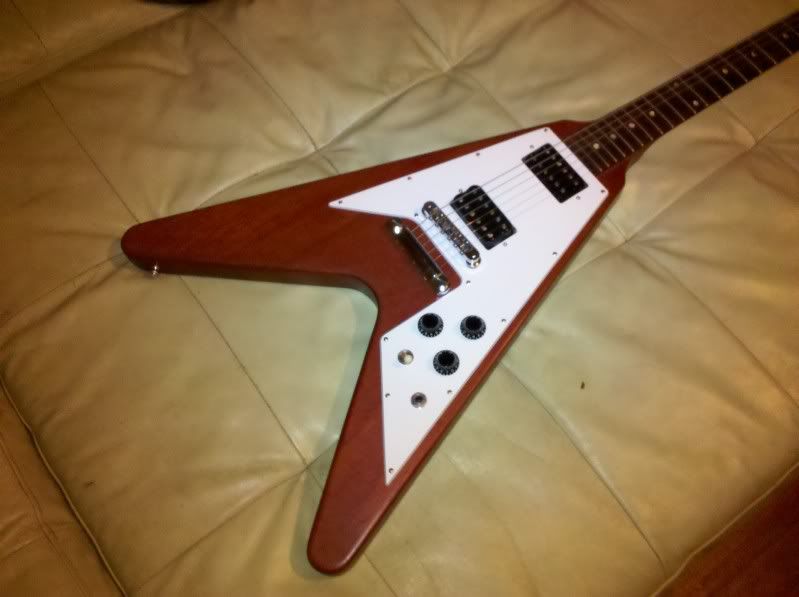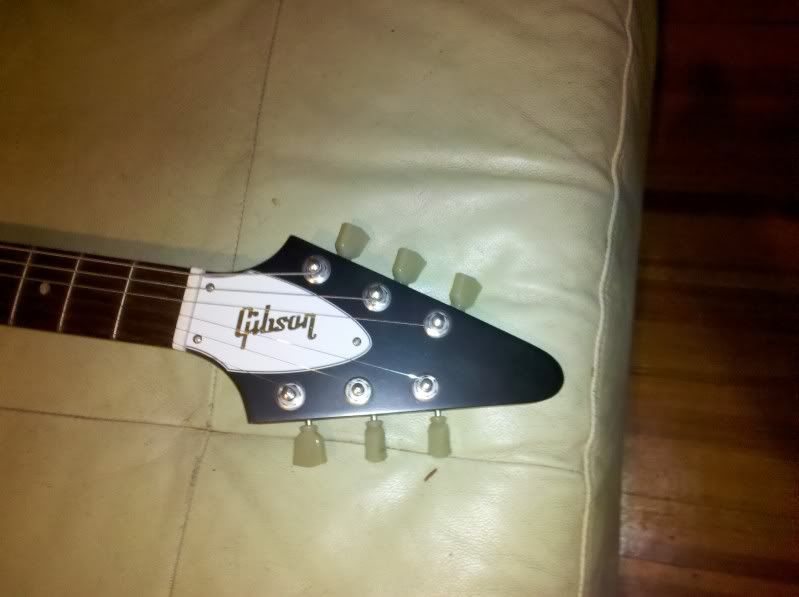 :scream: Sorry, no unwrapping due to me unwrapping and immediately having an extended jam session to break them in. You'll be happy to know that Mr. Peanut gave me a big visit, and my daughter proceeded to throw them all over the bedroom floor. :lol: