Discussion Starter
·
#1
·
I was cleaning up my 2004 Ibanez RG321MHMOL and noticed the fretboard was looking pretty horrible (I only just got this guitar).
I gave the board a thorough cleaning, then applied the bore oil and rubbed it in with a toothbrush. Left it to sit and soak for 20 or so minutes before wiping away the excess.
Here are some before and after pics.
BEFORE: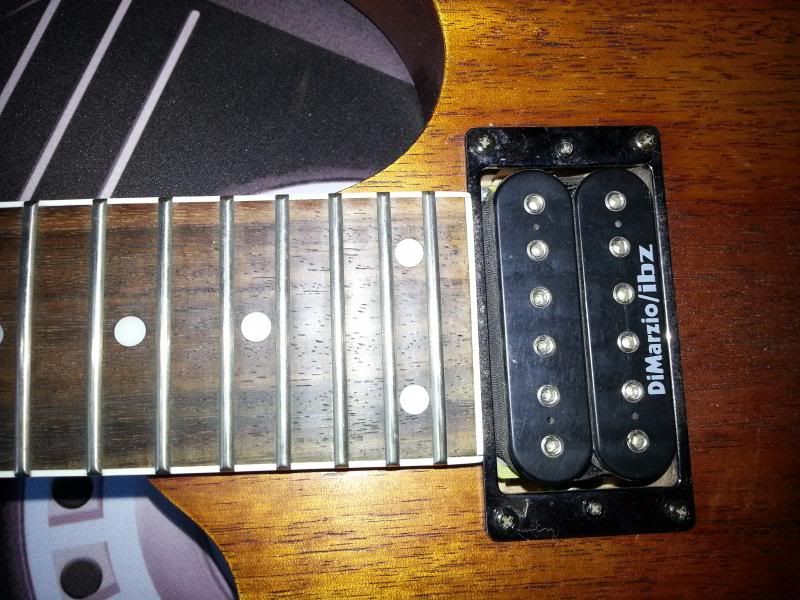 AFTER: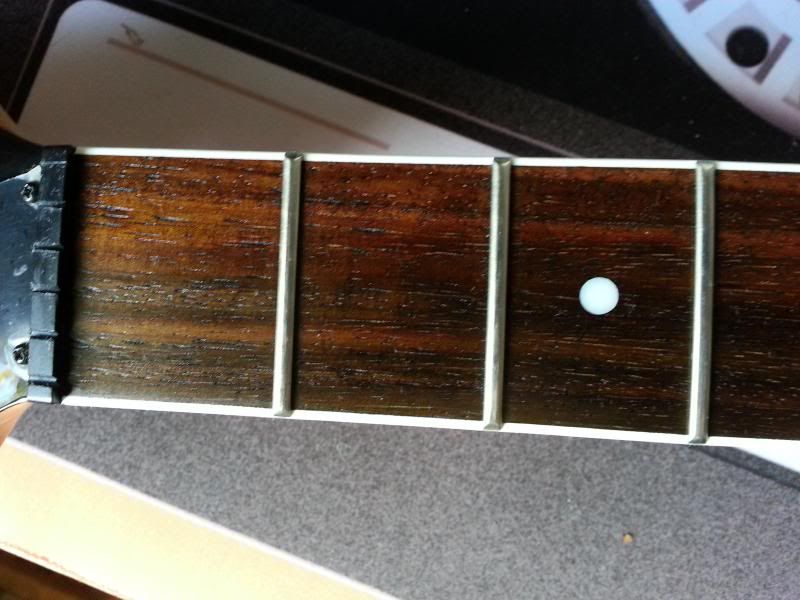 I've found that the oil really helps rosewood come back to life after looking dead and dry. Keeps the board that way for much longer than lemon oil does too (In my experience anyway). Next restring and this sucker will get a fret polish too.