I know some here arnt fans of Agile but I've been offered a killer deal on a 6 string (i currently dont have any 6ers) and have decided to go for it!
Im open to offers: see below
Agile Interceptor Pro 27 7 String Guitar - Tribal Green - EMG707tw and Tremol-no | eBay
Brief & Accurate Description of gear/guitar:
Modifications (if any):
Emg707tw neck pickup, with pushpull volume pot. Kill switch to cut signal and battery. Tremol-no installed.
Accessories (hardshell case etc):
Coffin soft case
Location (City,State or City,Country):
Hampshire, UK
Contact Info (No Phone #s)
PM here please
References (eBay or other forum userid):
Plenty of itrader here
Price (include currency and if firm/obo):
£470 inc UK shipping and coffin case.
Pictures: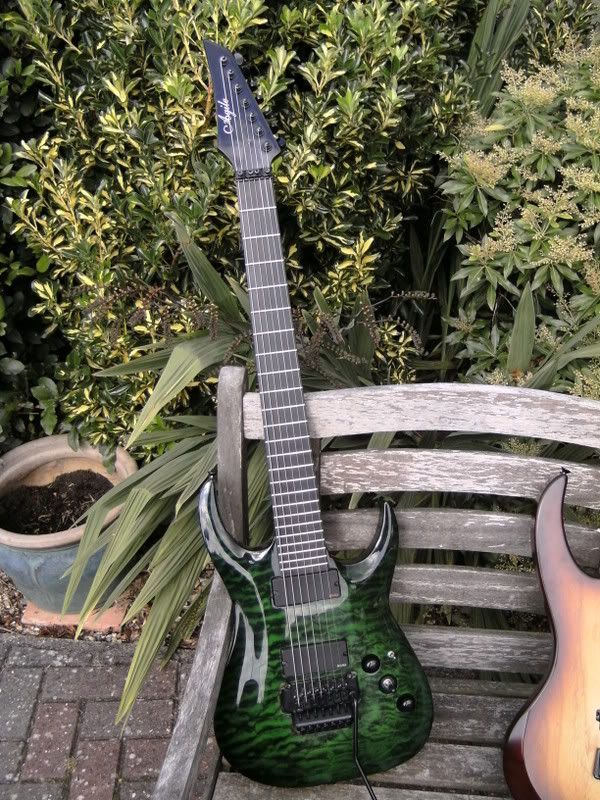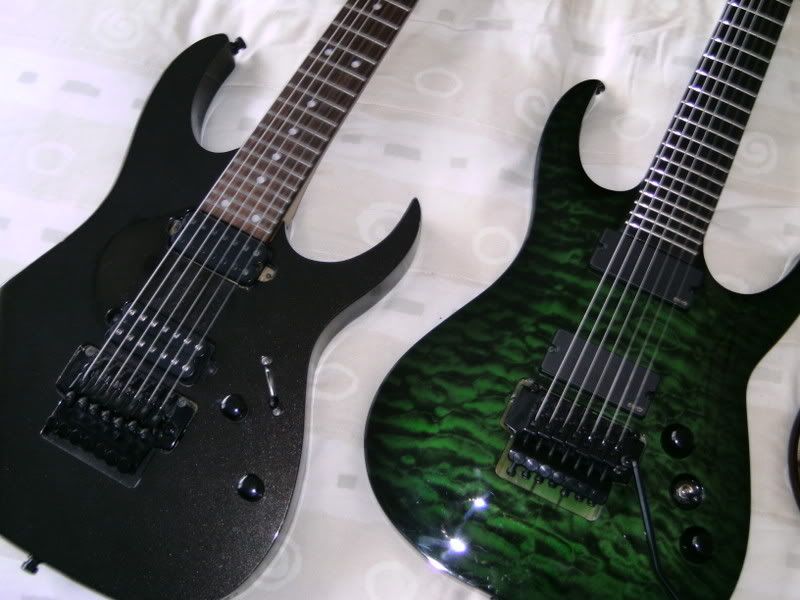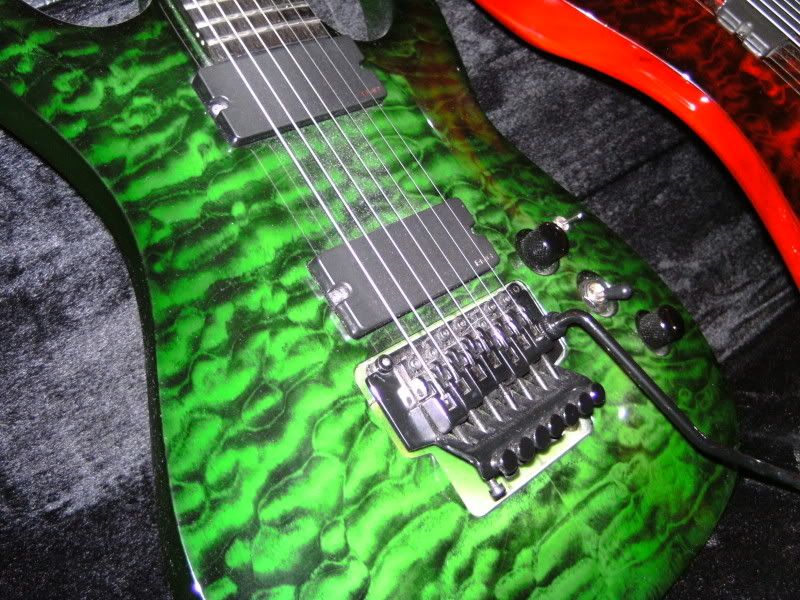 Give em a shout about anything guys! Cheers :wavey: