Discussion Starter
·
#1
·
It starts with a rainy day in South Dallas: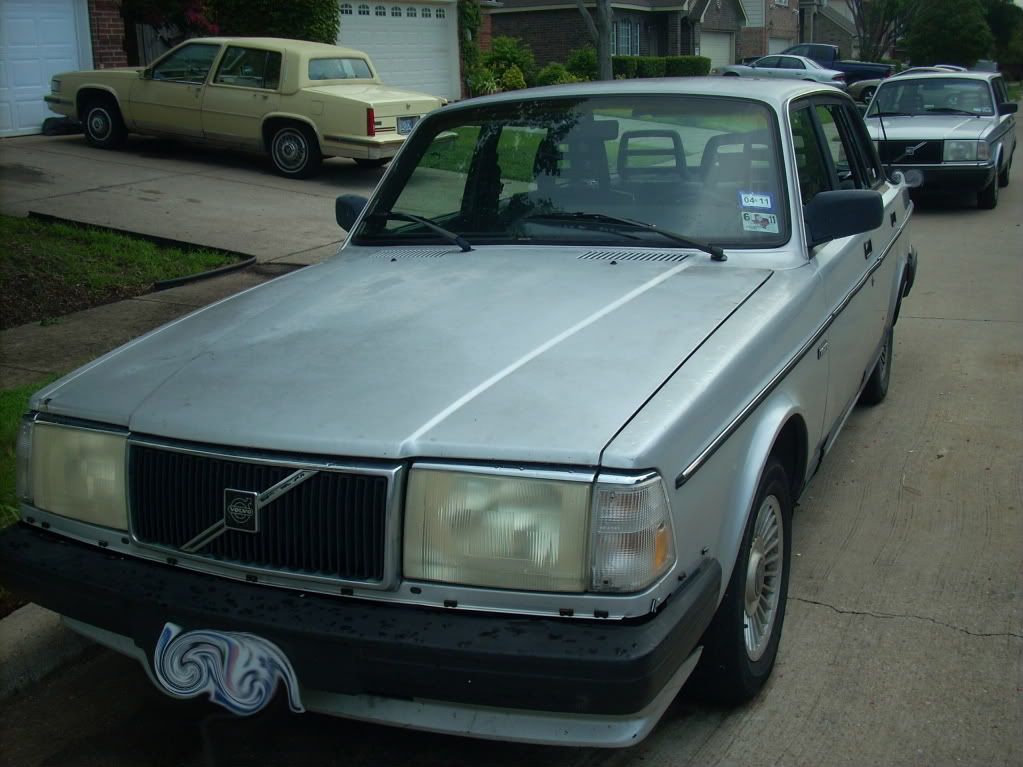 Yes, that's my daily driver in the background, a 1992 240 wagon. :wub: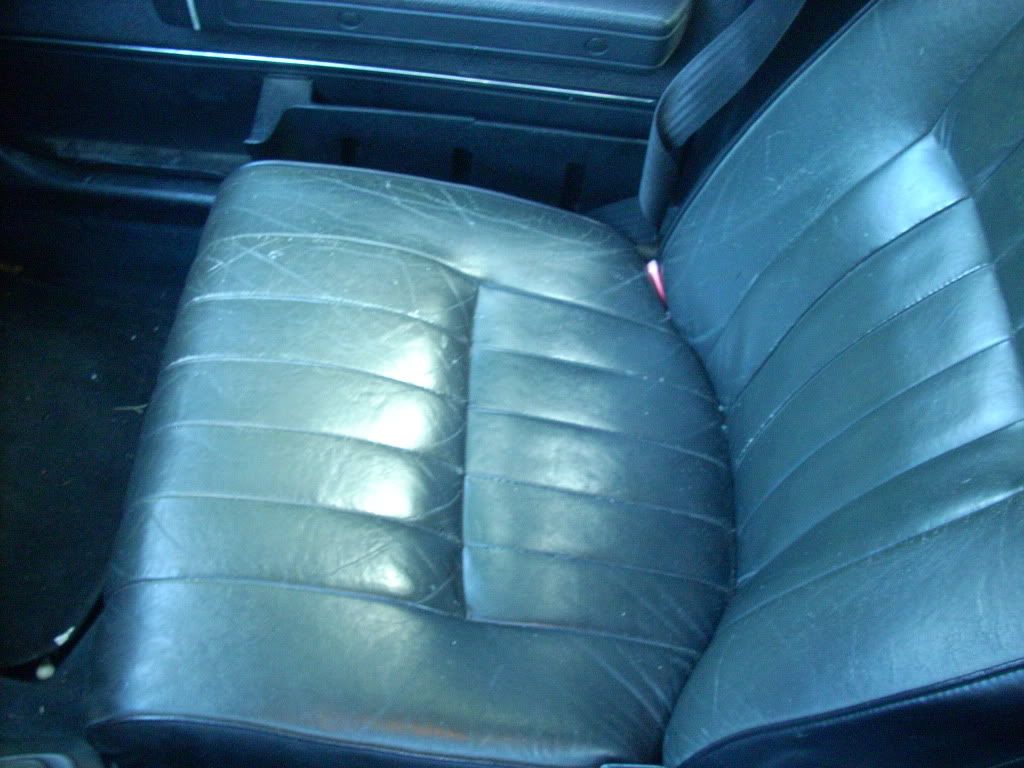 Pretty okay for a 20 year old car, but there is plenty of damage...
Whatever, not a big problem, just gonna find a window at a junkyard... The real issue is under the hood.
Pretty clean, huh? Sure, but it's what's inside that counts!
That should be good for a first installment. :hsquid: